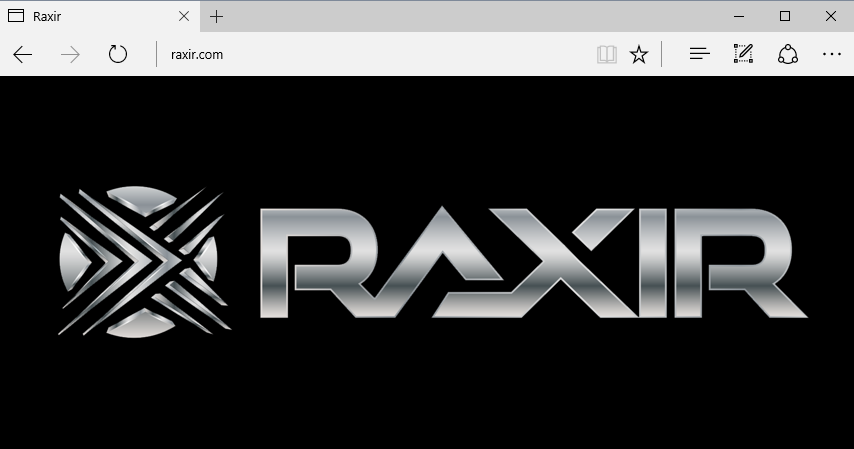 Researchers from Red Naga Security have discovered new Android spyware that was used to target government employees, which initially appeared to be tied to the HackingTeam, but might very well be the work of a fellow Italian company, also a maker of surveillance software.
The spyware first came to the attention of Red Naga researchers after a friend of a victim's contacted the company and asked them to take a look at some malicious code.
Spyware can record audio and video, take screenshots
An investigation revealed that the binary sample they received had all the traits of Android malware, such as improperly signed certificates, the fact that it disguised itself as an official Android update package (when it was clearly not), and the practice of requesting all available Android permissions when the binary was installed.
Under the hood, the malware could take screenshots of the user's screen, record screen activity, record audio and video from the user device, covertly...(continued)