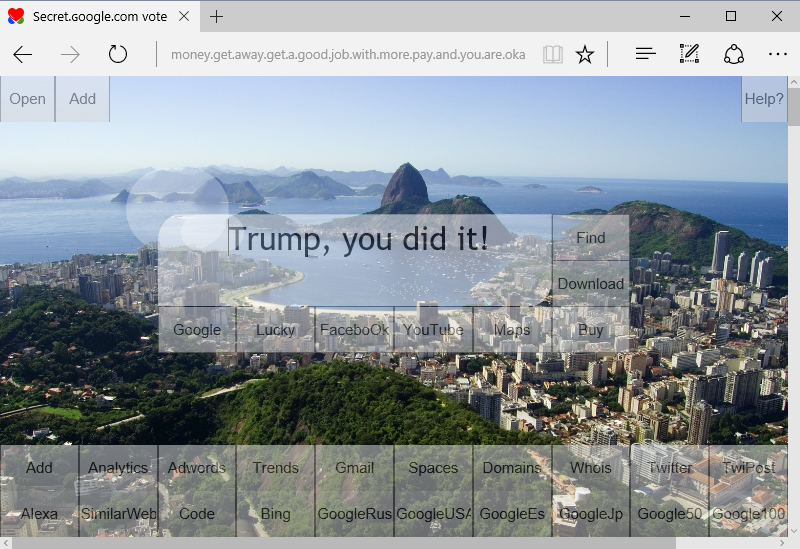 Some clever Russian crook has found a way to register a lookalike Google domain by taking advantage of Unicode characters to create an alternative way of spelling Google.
The crook replaced the first letter of the word google, which is "g", with "ɢ", a character that's part of the expanded Unicode character set.
google.com -----> ɢoogle.com
Also known as "small capitals," these types of letters and many other Unicode characters can be used as valid characters in the registration of domain names.
This has been possible for the past six years, so it's surprising that nobody thought to use alternative Unicode-based spelling to register domain names for big brands until now.
ɢoogle.com used in referral spam campaign
It was employees of web analytics firm Analytics Edge that discovered the ɢoogle.com domain.
Analytics Edge says that the group behind this domain had used it for "referral spam," which is a term that describes the side-effect of somebody abusing a site's...(continued)