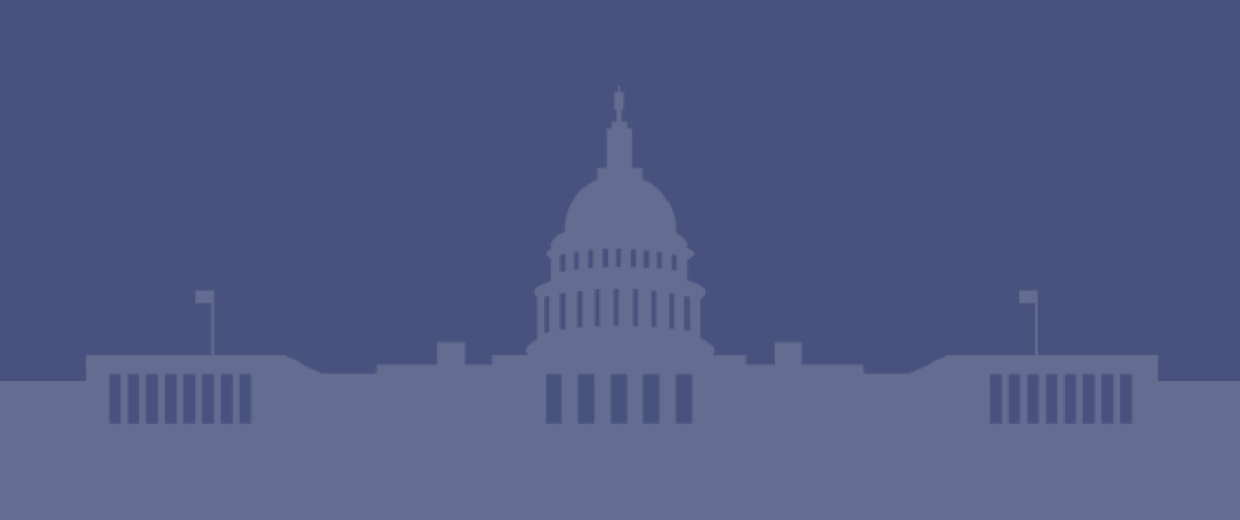 As of December 1, 2016, US law enforcement has gained new hacking powers thanks to changes to Rule 41 of the Federal Rules of Criminal Procedure that now simplify the process of getting warrants to hack into devices of US citizens and the citizens of other countries.
The Rule 41 amendments had been proposed in 2014 by an advisory committee on criminal rules for the Judicial Conference of the United States. In April 2016, the United States Supreme Court, and not Congress, approved the proposed procedural changes.
According to standard US government procedures, the Supreme Court then forwarded the amendment to Rule 41 to US Congress, who had until today to disavow the proposed changes. The technical procedure through which could have been accomplished included passing a law that shot down the proposed amendment.
There were several attempts to prevent the changes to Rule 41. Senators Ron Wyden (Oregon) and Rand Paul (Kentucky) came the closest, in both stopping the law, or...(continued)