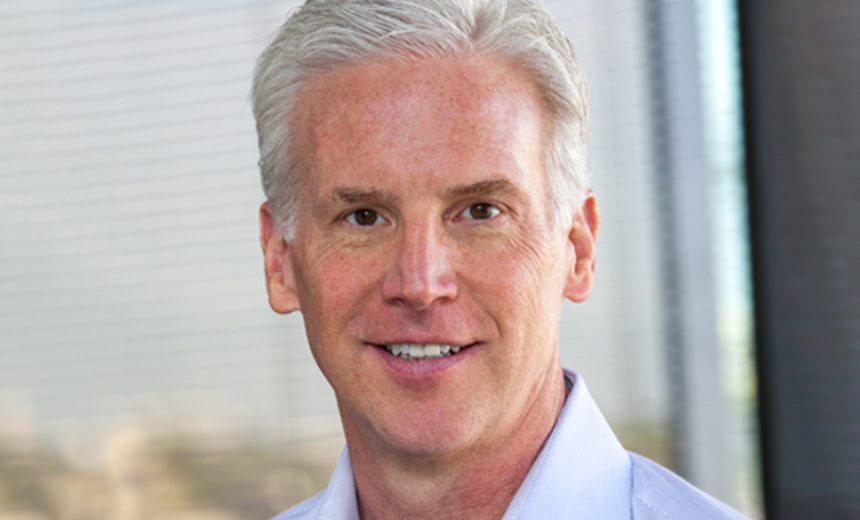 Breach Preparedness , Data Breach
Cyber espionage and other increasingly sophisticated nation-state cyberattacks will escalate into what amounts to "cyberwar" in 2017, predicts security expert Michael Bruemmer of Experian Data Breach Resolution.
"We've seen some of the cyberattacks, particularly those attributed to Russia and China, attack more than just private businesses, but also attack infrastructure and government entities," Bruemmer says. "I do think we'll see at least one large attack by one of the entities outside the U.S. that will officially be crossing the line where [cyber] war is declared - there will be countermeasures taken by the U.S., or even offensive measures to protect itself, and that's going to be a first-time event in our history."
Cyberattacks are increasingly targeting healthcare organizations and the payment card industry as well as government entities and colleges and universities, Bruemmer says in an interview with Information Security Media...(continued)