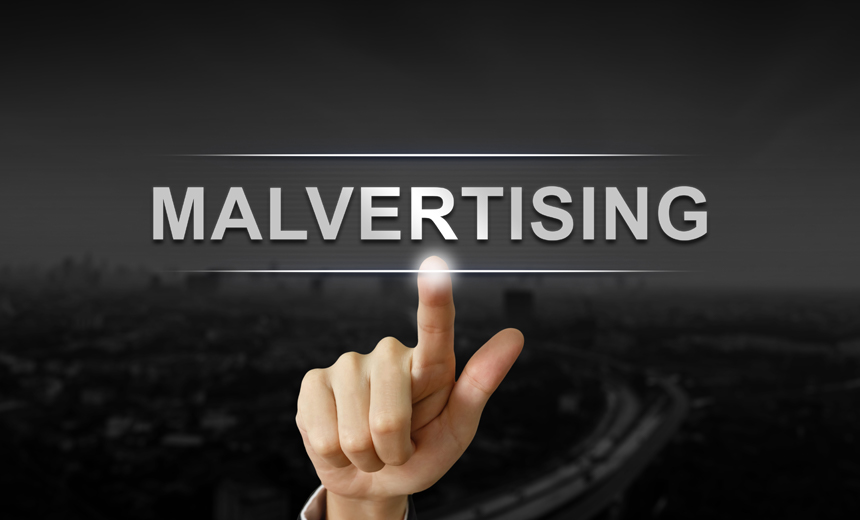 A massive malicious advertising campaign has resurfaced on major publishing websites, including Yahoo and MSN, just a few months after researchers thought they'd nipped it in the bud.
See Also: API vs. Proxy: Understanding How to Get the Best Protection from Your CASB
Analysts say the fresh attacks come from a group dubbed AdGholas, which uses extremely effective technical tricks to deliver malware to computers through advertisements, referred to as malvertising. The group's last campaign, shut down in July, exposed as many as 1 million computers a day to malware.
Malvertising has proven to be one of the most effective ways to infect large numbers of computers. Malicious ads are seeded into ad networks, and if viewed, they can automatically trigger an attack that can...(continued)