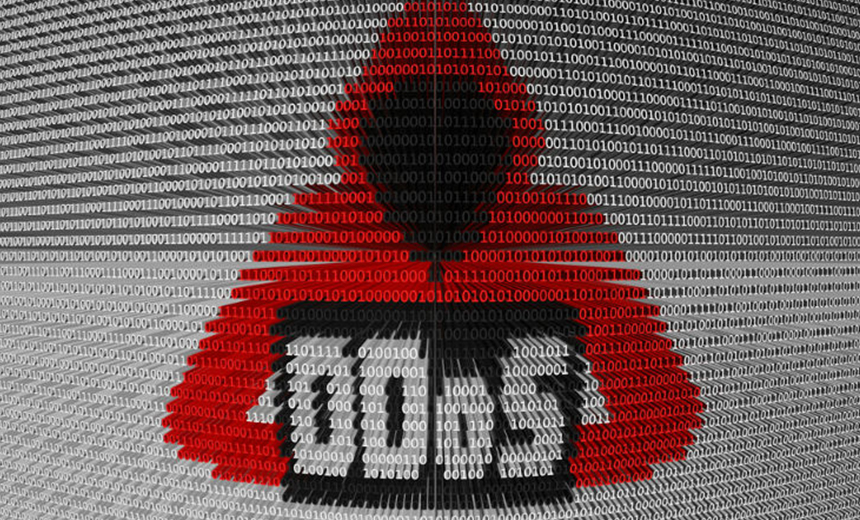 DDoS , Network & Perimeter , Risk Management
HHS Offers Tips on Mitigating DDoS Risks Latest Cyber Alert Spells Out Critical Steps to Take Marianne Kolbasuk McGee (HealthInfoSec) • December 8, 2016
Federal regulators have issued an alert urging healthcare sector organizations to take specific steps to prevent falling victim to distributed denial-of-service attacks.
See Also: Bank Payment Clearance Vulnerabilities: Faster Payments, Faster Fraud?
The Department of Health and Human Services' Office for Civil Rights, in its latest monthly cyber awareness email newsletter, says organizations should, among other steps, continuously scan for compromised networked devices, monitor suspicious activity on specific ports and consider network segmentation.
To illustrate the risk DDoS attacks pose, the alert, without naming names, makes reference to an arrest tied to the 2014 DDoS attack on Children's Hospital of Boston and also the October internet of things-related botnet...(continued)