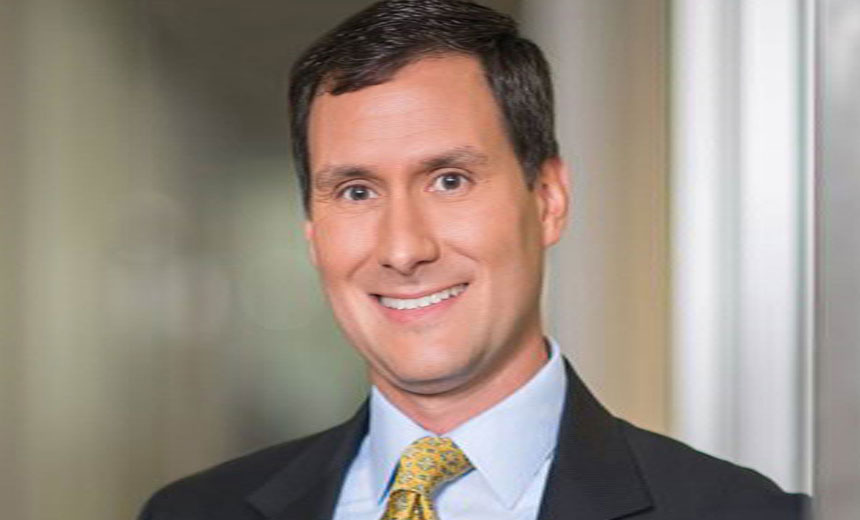 A panel of federal judges recently ruled that the structure of the Consumer Financial Protection Bureau, which is led by a single director, is unconstitutional. The CFPB has asked the full court to review the ruling. But cybersecurity attorney Chris Pierson says a change in the bureau's structure would not affect the CFPB's regulatory authority over banks.
Regardless of how the bureau is structured, it will continue to monitor for deceptive and/or fraudulent practices, as well as for practices that violate consumer privacy, he says in an interview with Information Security Media Group.
The CFPB oversees many different programs, laws and regulations, says Pierson, who serves as general counsel and CISO at payments and invoicing provider Viewpost. "Some of those were created by Dodd-Frank," he notes. The bureau also oversees consumer lending laws and Regulation P, the privacy regulation of the Gramm-Leach-Bliley Act.
Raising a Constitutional...(continued)