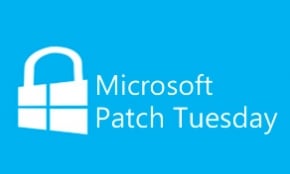 Today, Microsoft released four security bulletins as part of its monthly security update train known as "Patch Tuesday."
This month, two of the four Microsoft security bulletins are rated as critical, the highest severity rating a bulletin can receive. Because of this, users should make sure they install this month's updates as soon as they have some free time.
The Patch Tuesday update fixes 15 unique vulnerabilities, among which 12 are inherited from Adobe Flash, and only three affect Microsoft native products. In fact, this month's security updates are one of the smallest security update Microsoft has released to date.
This is also Microsoft's last security bulletin published in this format, as separate web pages. In November, Microsoft announced it will retire the current security bulletins format in favor of a new searchable database.
Note: There are no security fixes or quality improvements for Windows 8.1 or Windows Server 2012 R2 for release on Update Tuesday for...(continued)