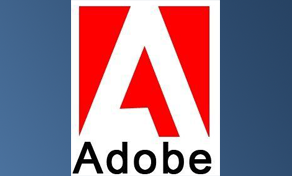 Adobe has released updates for Adobe Acrobat, Reader, and Flash that resolve a total of 42 security vulnerabilities. As many of these vulnerabilities are rated as Critical, it is strongly advised that anyone using these products immediately update them to the latest version.
A vulnerability is rated as Critical when it could allow attackers to remotely execute code on an affected machine. This would allow them to execute almost any command on the remote computer without the knowledge of the owner.
Adobe Security Update Summary:
Adobe has released security updates that resolve 29 vulnerabilities in Adobe Acrobat and Reader for Windows and Macintosh. These updates addresscriticalvulnerabilities that could potentially allow an attacker to take control of the affected system.
CVE number:CVE-2017-2939, CVE-2017-2940, CVE-2017-2941, CVE-2017-2942, CVE-2017-2943, CVE-2017-2944, CVE-2017-2945, CVE-2017-2946, CVE-2017-2947, CVE-2017-2948, CVE-2017-2949, CVE-2017-2950,...(continued)