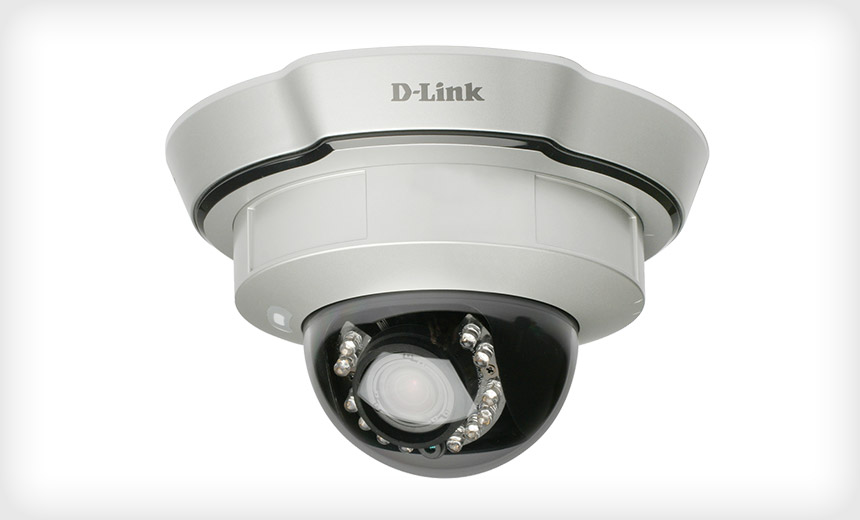 Anti-Malware , Endpoint Security , Technology
FTC vs. D-Link: A Warning to the IoT Industry The Message Is: Adopt Better Security or Prepare to Fight in Court Jeremy Kirk (jeremy_kirk) • January 11, 2017 D-Link IP camera
Internet-of-things vendors beware: The complaint filed by the Federal Trade Commission against router and camera manufacturer D-Link could signal the start of a long-term battle to fix systemic industry problems.
See Also: Ransomware - Separating the Facts from the Hype
D-Link left doors open in its products for hackers through poor security practices, the FTC alleges in a five-count complaint filed in federal court on San Francisco. But D-Link marketed devices such as routers to consumers as secure - a law-breaking misrepresentation that put consumers' data at risk, the agency contends.
The complaint was filed against D-Link Corp. of Taiwan and its U.S. subsidiary, D-Link Systems, based in California. The FTC is asking the court for a permanent...(continued)