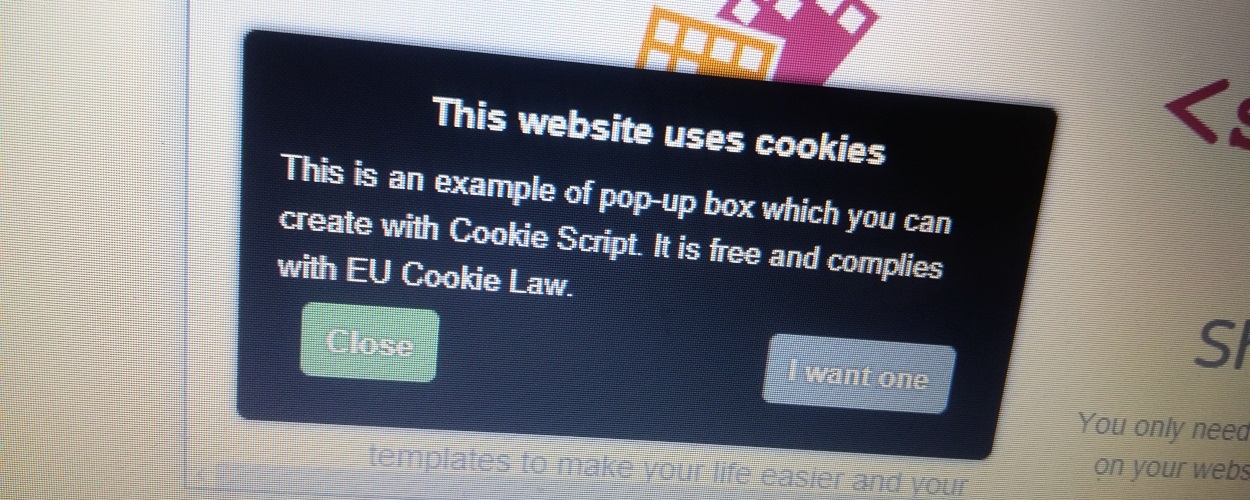 The European Commission is currently debating new legislation that will overhaul some of the EU e-privacy rules, including the hated cookie consent popups that have ruined the web experience for many users.
A copy of the upcoming Privacy and Electronic Communications Regulation leaked early in December, but only yesterday has the European Commission acknowledged its legitimacy.
According to this upcoming legislation, now under public debate, the EU plans to overhaul how web entities should display cookie consent warnings on their websites.
No more popups for trivial cookies
First and foremost, EU officials make a clear distinction between cookies used for configuration purposes and cookies used for tracking users.
The first category includes cookies used to remember shopping history, the last position of your scroll bar, UI color preferences, and similar non-privacy related settings.
The EU doesn't want site owners to pester users for approval for these types of cookies...(continued)