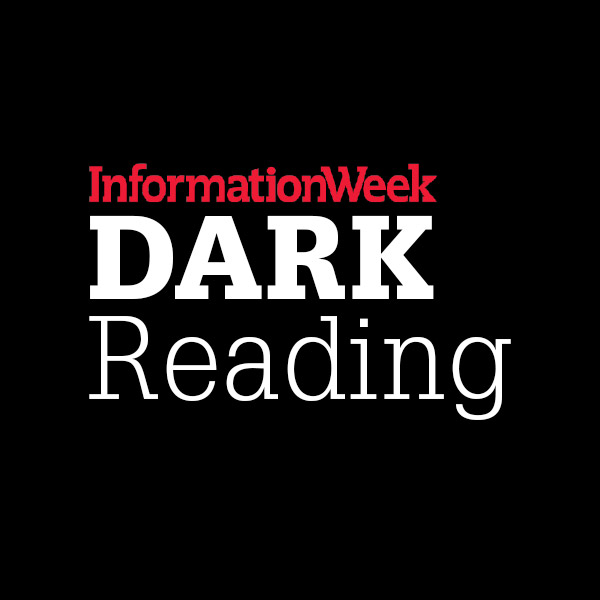 FBI Chief: Russian Hackers Exploited Outdated RNC Server, But Not Trump Campaign
Russian state-sponsored hackers attacked Republican state political campaigns, and compromised an old Republican National Committee (RNC) server, but did not penetrate the "current RNC" or the campaign of president-elect Donald Trump, FBI director James Comey told lawmakers at a Senate hearing Tuesday.
Reutersreports that Comey told lawmakers the FBI "'did not develop any evidence that the Trump campaign, or the current RNC, was successfully hacked.'He did not say whether Russia had tried to hack Trump's campaign."
Russia did not release any information obtained through these compromises of state campaigns or old RNC email domains, Comey said, reports Reuters.
From theNew York Times:
Mr. Comey said Tuesday that there was 'evidence of hacking directed at the state level' and at the R.N.C., 'but that it was old stuff.' He said there was no evidence 'that the current R.N.C.' — he appeared to be...(continued)