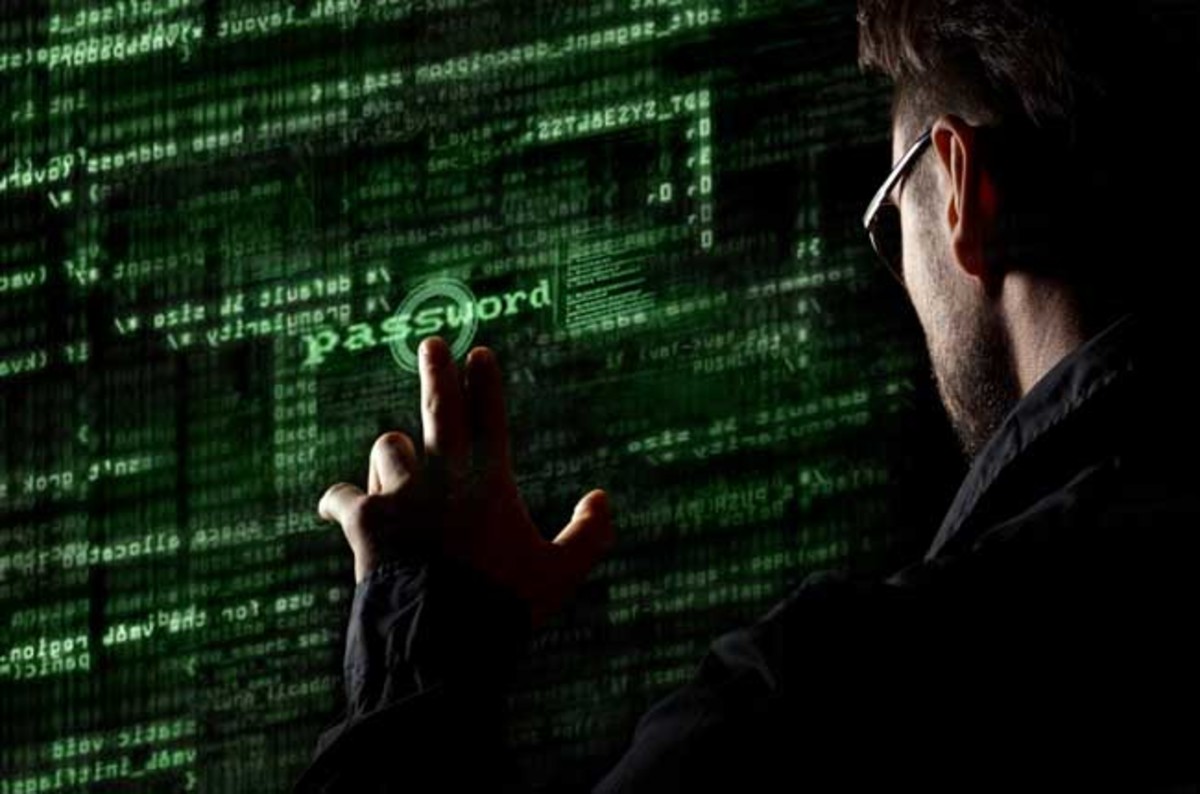 Xiongmai, the vendor behind many Mirai-vulnerable DVRs, has earned the consternation of security watchers once again.
The vendor's 2017 list of superuser passwords for certain DVRs – designed only for CCTV installers to access customer installations – appears to have leaked online.
"If the creds are what we think they are, they may be enough to remotely take over certain CCTV systems," Ken Munro, a director at UK security consultancy Pen Test Partners (PTP), told El Reg. "[It's] a bit like Mirai, but the consequence is remote viewing of people's CCTV cameras."
PTP found the leaked list on the LinkedIn page for a CCTV installer in Nigeria. This list, which covers login credentials for the rest of 2017, is essentially a one-time pad or per-day superuser password for a DVR service. One-time pads are only effective if they are shared in complete confidence and not reused.
Mikko Hyponnen, CRO of security software firm F-Secure, has since noted the same documents elsewhere on...(continued)