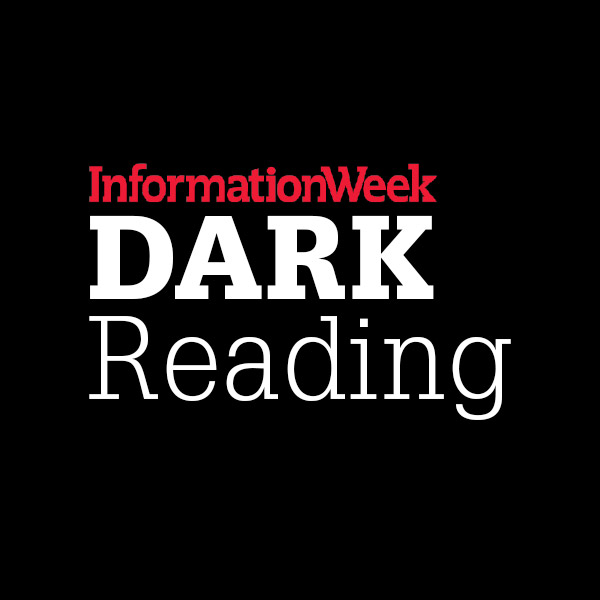 Ransomware Rising On The Plant FloorCybercriminals are successfully reaching ICS/SCADA networks with their ransomware, including energy firms and manufacturing plants.
S4x17 CONFERENCE – Miami, Fla. – All eyes may be on Russian and other nation-state hacking threats to power grids and other critical infrastructure facilities, but ransomware is already disrupting plants and, in at least one case, causing a power outage.
In January of 2016, a small energy firm that provides services to commercial and residential customers was hit with the Samsam ransomware variant that temporarily knocked out power to its power clients. "The adversary found a vulnerable Web server, compromised it, and did normal privilege escalation and uploaded additional malware, and [the malware] propagated," says Mark Stacey, a member of RSA's incident response team.
The attackers demanded one Bitcoin per infected system, or $400, and the energy provider paid one Bitcoin, and was able to obtain the...(continued)