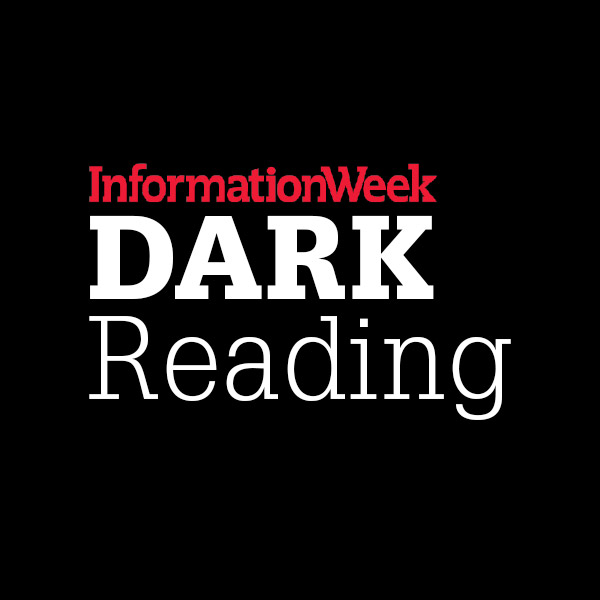 IoT, Foreign Actors, Insider Threats Shape 2017 Risk Management A new report aims to inform risk management decisions for 2017 by identifying potential security threats and their anticipated effect on businesses.
A new year means new and evolving security threats are shaping businesses' risk management strategies. In 2017, corporate security concerns will come from insider threats, hostile nation-states, and the growth of new technologies connected to the Internet of Things.
These ideas stem from Flashpoint's first "Business Risk Intelligence -- Decision Report," which identifies threats and vulnerabilities shaping risk management in 2017. Experts highlight concerns that could influence security decisions and put problems in the context of the geopolitical and cyber threat climate.
The report lists trends and indicators that shaped management strategies in 2016 and expands on potential risks to watch for this year. Threats from last year poised to increase include foreign...(continued)