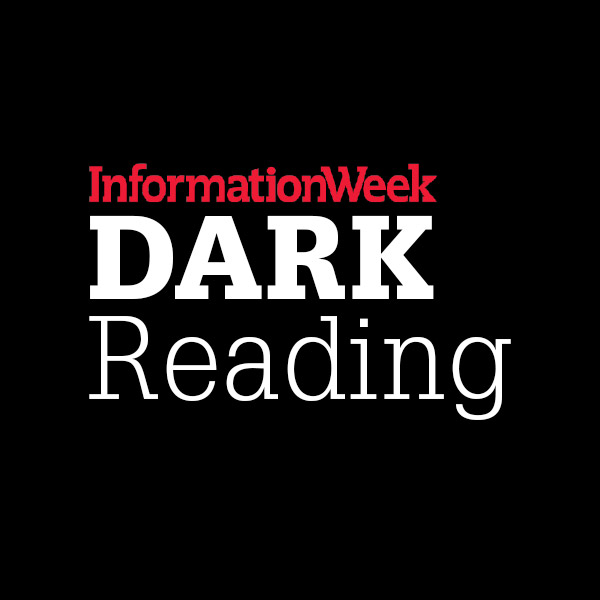 Credit Freeze: The New Normal In Data Breach Protection?In era of rampant identity theft, consumers should be offered the protection of a credit freeze by default, instead of a nuisance fee each time a freeze is placed or removed.
Another day, another computer security breach; it's time for the experts to roll out the inevitable article about how to protect yourself now that your data are in the hands of criminals The advice is always the same: "change your password," "maybe get a fraud alert or credit freeze," and the ever comforting "watch and wait." Why is it that this never changes?
What Could Go Wrong? If a breach is "just" exposure of login credentials, the main thing to watch out for is thieves using those credentials to log into your account. Promptly changing the stolen password might keep unauthorized people out. And enabling a second factor of authentication is enough to thwart the average adversary.
If a breach reveals payment card information, banks will...(continued)