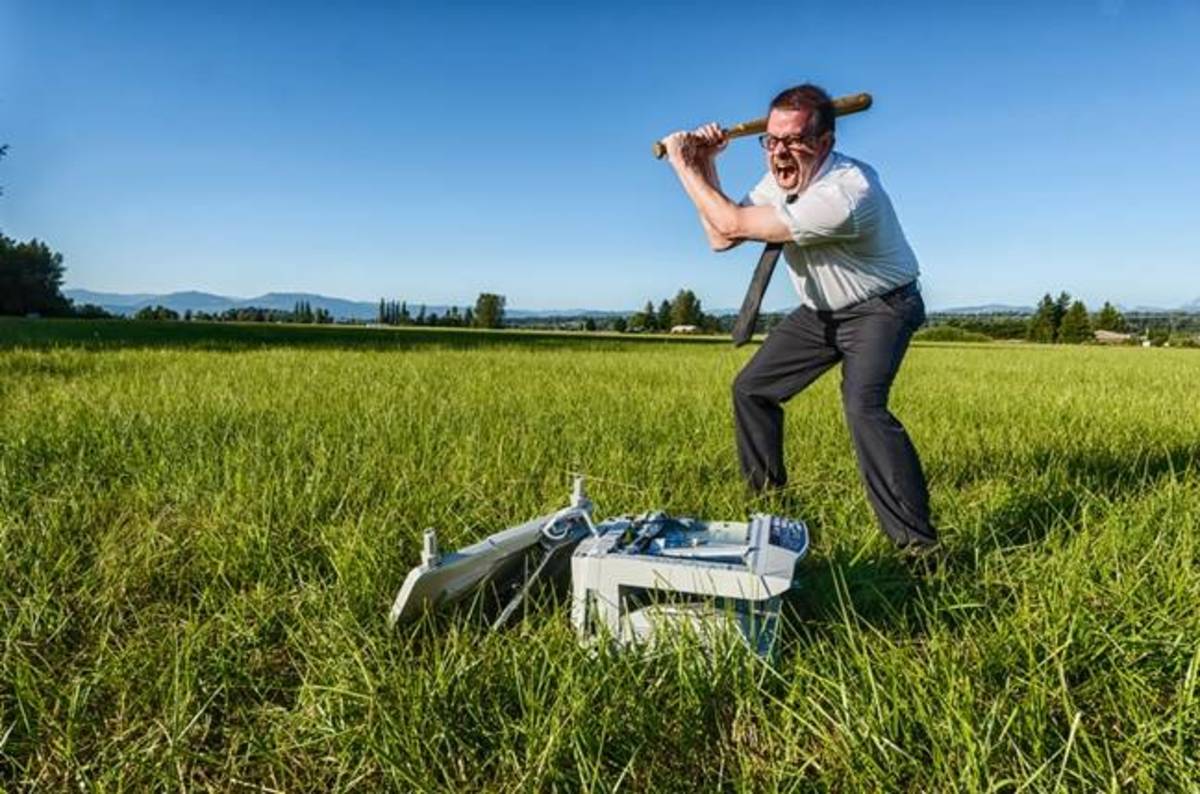 Printers around the world have been hacked and instructed to churn out pages and even sales receipts of alarming ASCII art.
The messages, which began spewing from internet-connected printers on Thursday, read: "Hacked. Stackoverflowin/stack the almighty, hacker god has returned to his throne, as the greatest memegod. Your printer is part of a flaming botnet. Your printer has been pwn'd."
The miscreant claiming responsibility, Stackoverflowin, boasts to have hijacked more than 160,000 printers from across the internet and commanded them to emit pages of ASCII art. It appears the hacked devices range from office printers to sales terminals.
"It was kind of on impulse," Stack told The Register. "I had been looking into printers for a while prior to this, about a few months before. I saw multiple articles about printers and it invoked my curiosity again, and yeah, it went from there."
Stackoverflowin claims to be under 18, although a Twitter account included in the printouts...(continued)