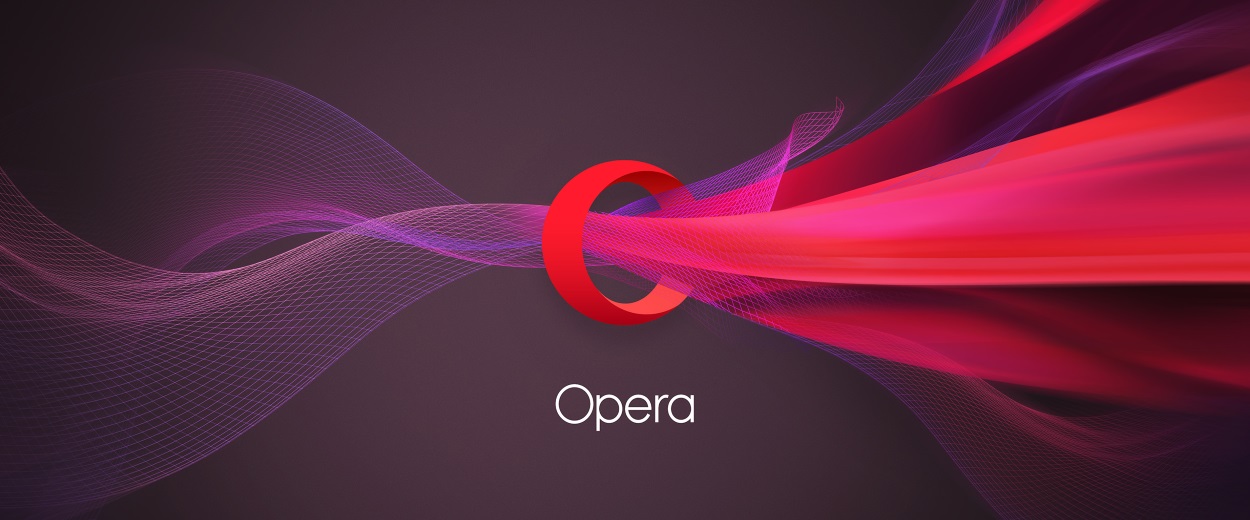 Opera Software released today version 44 of the Opera web browser. This release's main feature is support for Apple's new Touch Bar display, which the company added for recent MacBook models.
In doing so, Opera has become the first browser, outside of Apple's Safari, that now supports the Touch Bar feature, which is a secondary touch-enabled display shown where the old function keys used to reside on the MacBook keyboard.
The way Opera engineers decided to use this new display was to place some browser controls there, such as a Back button, a button to focus the URL address field, and one to quickly navigate through Opera's Speed Dial.
"The most interesting feature for most of you will probably be navigating through multiple tabs as you slide your finger across the website icons," says Krystian Kolondra, EVP of Opera Desktop. "Icons have different colors and backgrounds, giving you a nice-looking and distinguishable overview of your tabs."
No new browser UI in Opera 44
What...(continued)