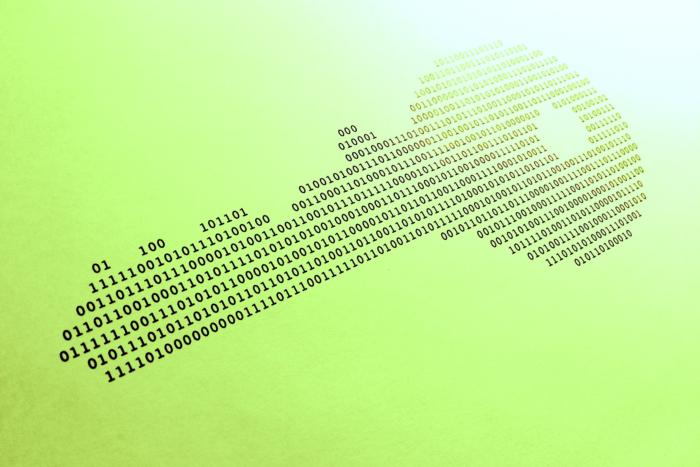 For the second time in two weeks, developers of the popular LastPass password manager are working to fix a serious vulnerability that could allow malicious websites to steal user passwords or infect computers with malware.
Like the LastPass flaws patched last week, the new issue was discovered and reported to LastPass by Tavis Ormandy, a researcher with Google's Project Zero team. The researcher revealed the vulnerability's existencein a message on Twitter, but didn't publish any technical details about it that could allow attackers to exploit it.
According to Ormandy, the flaw affects the latest version of the LastPass browser extension for all major browsers. He claims to have tested the exploit successfully on Windows and Linux, but believes that it likely works on Mac as well.
If the extension's binary component is also installed, the vulnerability allows attackers to execute malicious code on users' computers when they visit a rogue website. If the component is not...(continued)