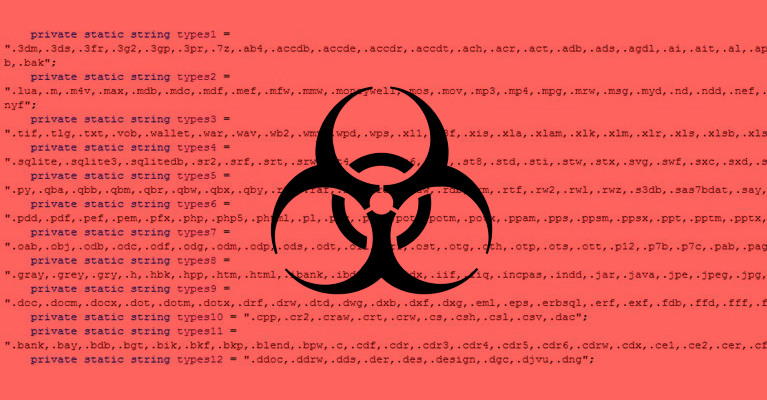 This month, a user on the Atlanta-based500 million-dollar backup company Veeamcommunity forums reported that they were hit with Samas ransomware. I am giving you the short version here:
"On 2/7 we were hit with Samas Ransomware. Of course I freaked but I felt confident driving into work that I was ok with backups. I used Veeam to backup all my servers to two CIFS folders on 2 different Drobos on campus. We are a Private School with a small Tech budget and we get by with what we can.
"The server itself got wiped with Samas, but I still felt confident. I looked in the Veeam_Backups folder a few times on both Drobos and both were empty, but I figured it was just a permission issue or something. I wasn't that worried.