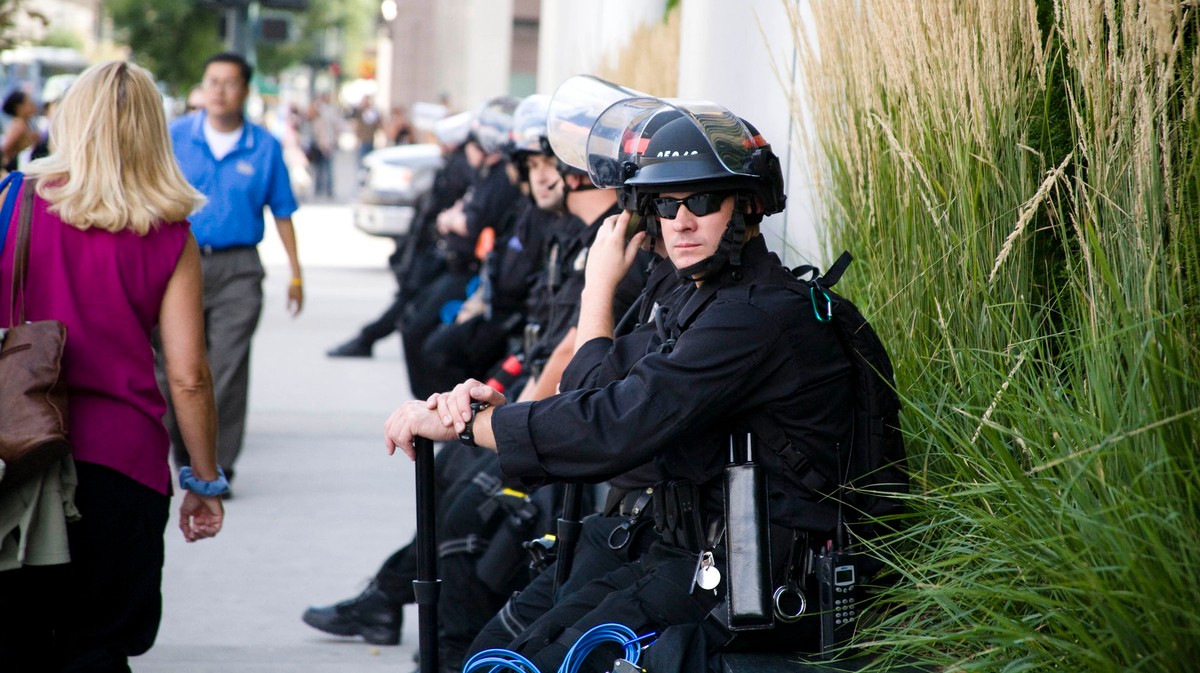 This story originally appeared on Muckrock and has been republished with permission.
Responding to our recent request for mobile phone forensic tools records, Denver Police Department has provided us with not only contracts, but a training bulletin for their Cellebrite Universal Forensic Extraction Device. Cellebrite's UFED, as the device is more commonly known, is the leading model of mobile phone data extraction tools in law enforcement.
Denver PD purchased a UFED Touch in January 2016 for about four grand. The Touch is used for cell phone data extractions done in the field and was infamously rumored to have been used by the FBI to crack the San Bernardino shooters' encrypted iPhone after Apple denied their request for access. DPD also purchased a UFED 4PC for $1,650 - the 4PC is more of a software program to sift through data already collected on the Touch.
That Training Bulletin we got does a fine job of explaining just how potent these devices are and how they are...(continued)