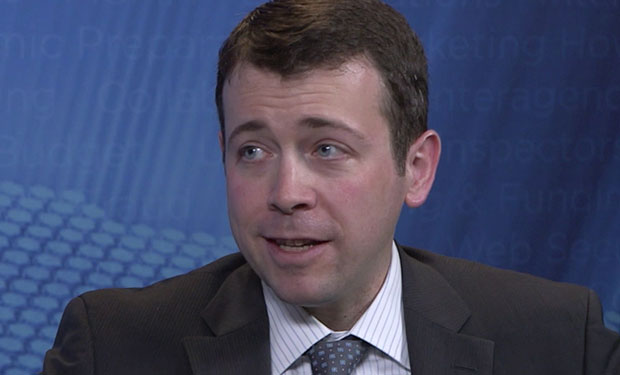 How Cost-Effective Is the Cybersecurity Framework? Different Perspectives on What the NIST Framework Should Offer
NIST's Adam Sedgewick discusses the cybersecurity framework.
President Obama, in his executive order directing the National Institute of Standards and Technology to develop the cybersecurity framework, pointed out that the framework should offer a "cost-effective approach" to help organizations that support the nation's critical infrastructure identify, assess and manage cyber-risk.
To Larry Clinton, president of the trade group Internet Security Alliance, that means future versions of the cybersecurity framework should provide tools to enable users to conduct a cost-benefit analysis of framework components to see if they're a worthwhile investment.
Larry Clinton discusses the lack of a cost-benefit analysis for the framework.
But the federal government's point man on the framework, Adam Sedgewick, sees it differently, saying the value of the framework - a...(continued)