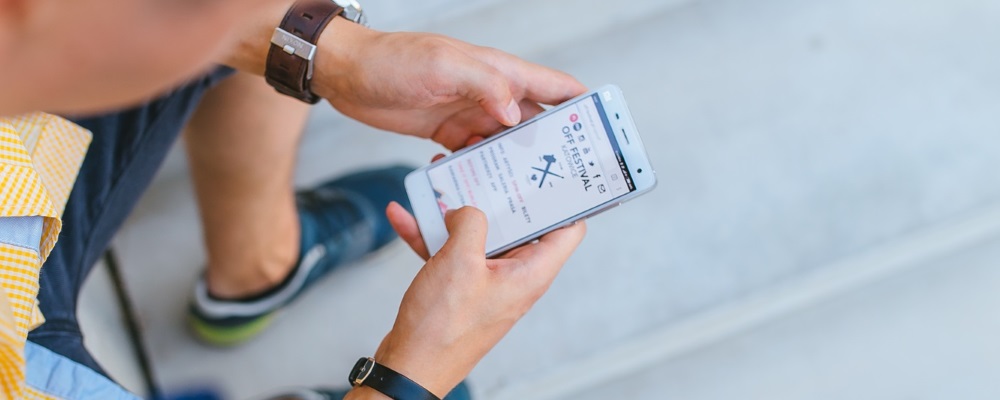 Sensors used to detect the level of ambient light can be used to steal browser data, according to privacy expert Lukasz Olejnik.
Over the past decade, ambient light sensors have become quite common in smartphones, tablets, and laptops, where they are used to detect the level of surrounding light and automatically adjust a screen's intensity to optimize battery consumption... and other stuff.
The sensors have become so prevalent, that the World Wide Web Consortium (W3C) has developed a special API that allows websites (through a browser) to interact with a device's ambient light sensors.
Browsers such as Chrome and Firefox have already shipped versions of this API with their products.
Google doesn't want browsers asking for ALS permissions
Last month, in a discussion of the W3C Generic Sensor specification, the Google team proposed that ambient light sensors (ALS), together with gyroscope, magnetometer, and accelerometer sensors, should be exempt from the browser permissions...(continued)