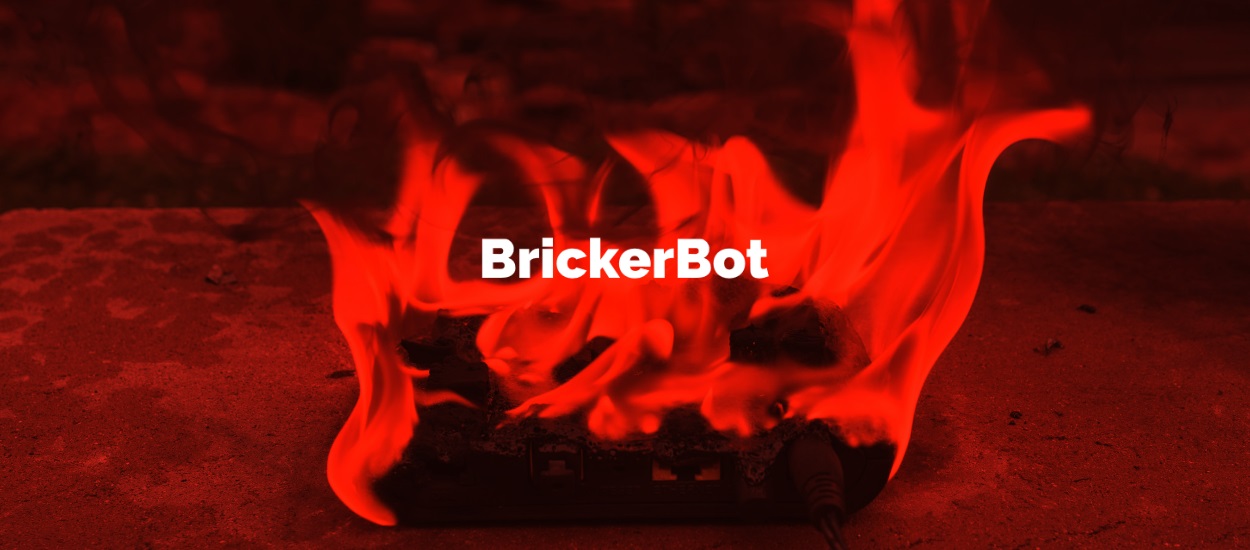 Just like Wifatch and Hajime, the BrickerBot malware is the work of a vigilante grey-hat, who goes online by the name of Janit0r, a nickname he chose on the Hack Forums discussion boards.
If you're unfamiliar, BrickerBot is a new malware family that was first identified at the start of the month by Radware researchers. The malware made headlines because it was the first threat of its kind that intentionally bricked IoT and networking devices, by rewriting the flash storage space of affected devices with random data.
Such actions rendered troves of devices useless, many needing a firmware reinstall, but as many needing to be replaced altogether.
Destructive actions like these caught the attention of authorities. In the US, the Department of Homeland Security's Industrial Control Systems Cyber Emergency Response Team (ICS-CERT) issued an official alert last week, warning companies to disable Telnet and SSH access to their devices and asking owners to change their devices'...(continued)