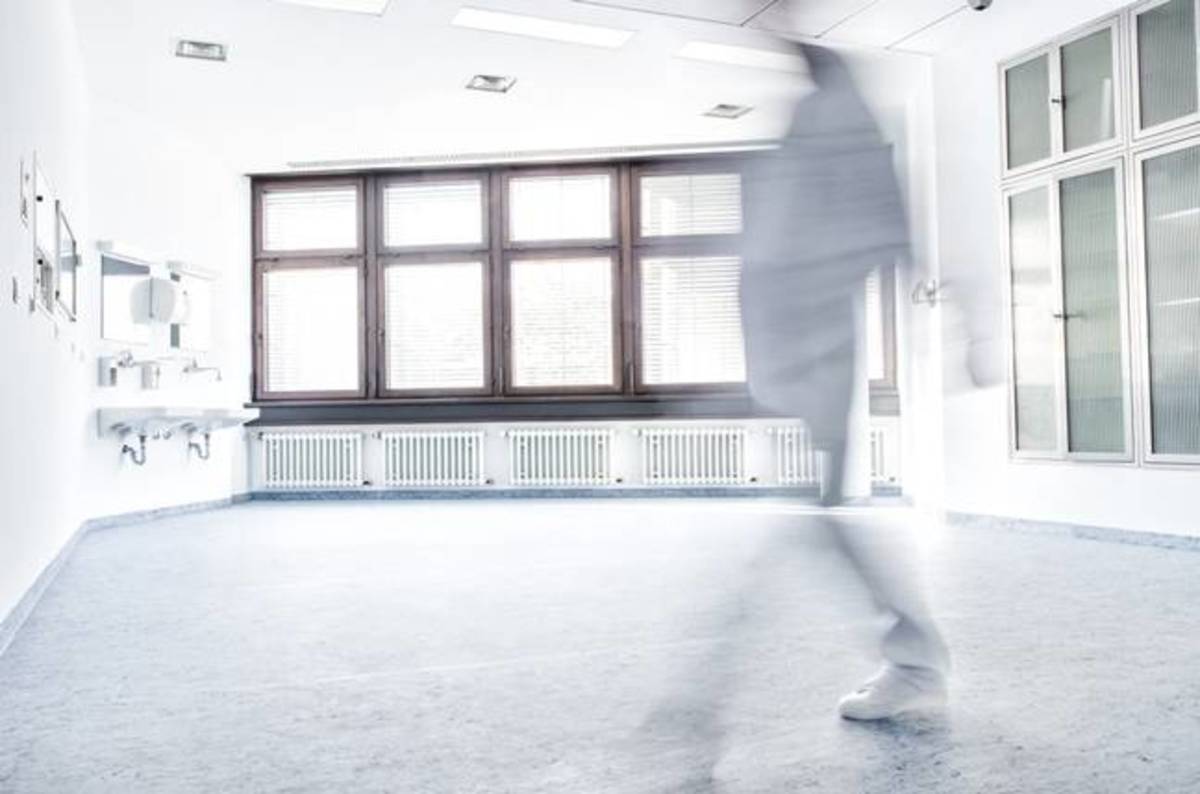 The NSA's Equation Group hacking tools, leaked last Friday by the Shadow Brokers, have been used to infect thousands of Windows machines, we're told.
On Thursday, Dan Tentler, founder of security shop Phobos Group, told The Register he's seen rising numbers of boxes on the public internet showing signs they have DOUBLEPULSAR installed on them. DOUBLEPULSAR is a backdoor that can be used to inject and run malicious code on a system, and is installed using the ETERNALBLUE exploit that attacks SMB file-sharing services on Windows XP to Server 2008 R2. Both DOUBLEPULSAR and ETERNALBLUE are Equation Group tools, now available for anyone to download and wield against vulnerable systems.
Microsoft patched the SMB Server vulnerability (MS17-010) that ETERNALBLUE exploits in March, but it's clear that people have been slow to apply the critical update, are unable to do so, or possibly just don't care.
Tentler said that a preliminary scan of the public internet on Thursday using ...(continued)