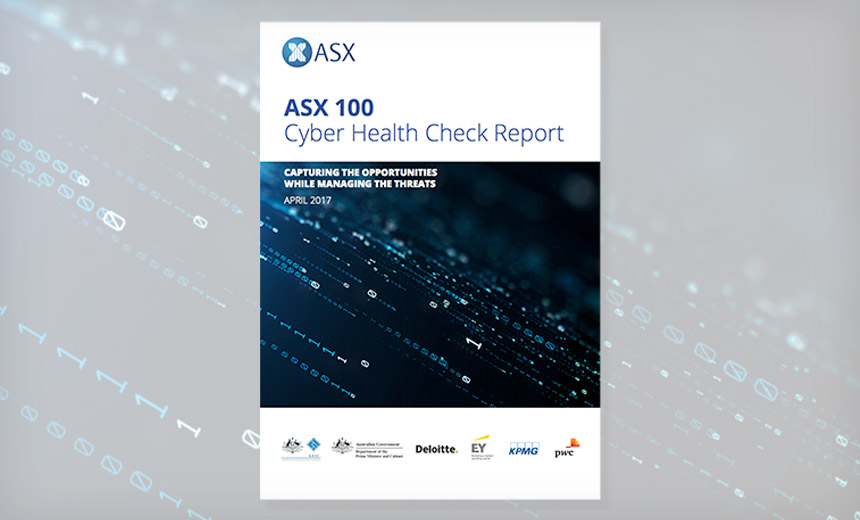 Breach Preparedness , Data Breach , Risk Management
Large Australian Companies Expect Rising Cyber Risks ASX 100 Survey Finds Improved Awareness But Room for Improvement Jeremy Kirk (jeremy_kirk) • April 21, 2017
Cybersecurity is becoming a board-level concern among Australia's largest companies, but many are worried a breach or intrusion would nonetheless disrupt their businesses.
See Also: Defend Against Spear Phishing: Encouraging Developments Gaining Momentum
The finding comes from a first-ever survey, the ASX 100 Cyber Health Check Report, released this week by the Australian government. Seventy-six of Australia's 100 largest companies by market capitalization on the Australian Stock Exchange (ASX) participated.
Only 29 percent say they're "very confident" that they can detect and respond to an intrusion with minimal operational impact. The surveyed companies are not named, and their responses are aggregated.
"This may be partly because cyber risk is...(continued)