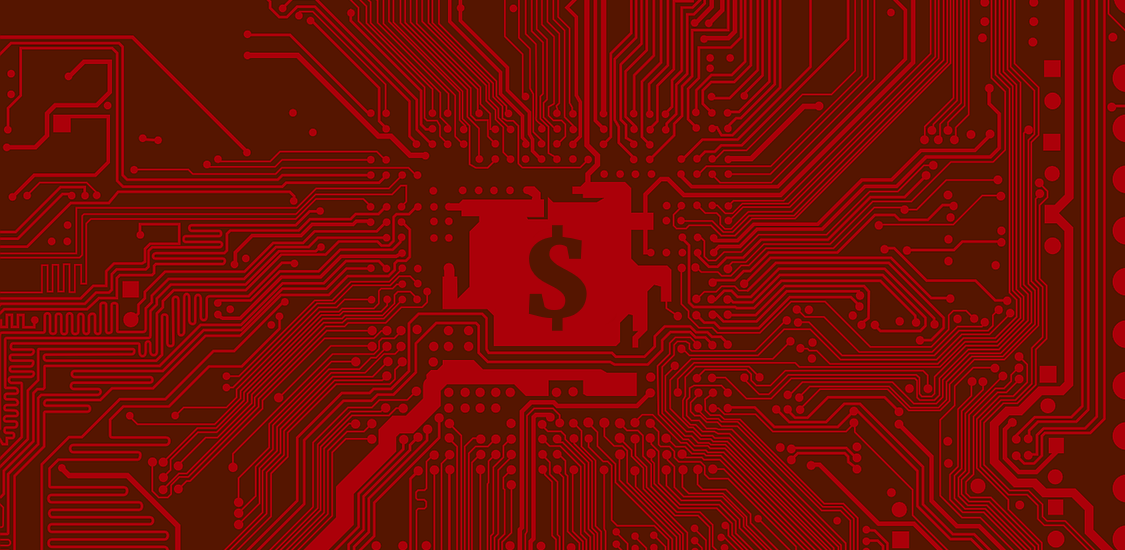 New evidence has revealed that nearly three weeks before the WannaCry ransomware outbreak, at least one cybercrime group was using the same NSA exploits — ETERNALBLUE and DOUBLEPULSAR — to infect computers with malware that mined for the Monero cryptocurrency.
The only reason nobody noticed these attacks is that this particular malware — named Adylkuzz — did not destroy user data and was programmed to close down SMB ports.
While this action was done to prevent other malware from infecting the same computer and clogging precious mining resources, this had the secondary effect of protecting some previously vulnerable computers from the virulent WannaCry ransomware attacks that took place over the last 4-5 days.
Massive SMB scans predated WannaCry outbreak
The one who spotted the Adylkuzz cryptocurrency miner is Proofpoint security researcher Kaffeine, the same researcher who discovered that the WannaCry group was using the ETERNALBLUE exploit to spread to new computers.
No...(continued)