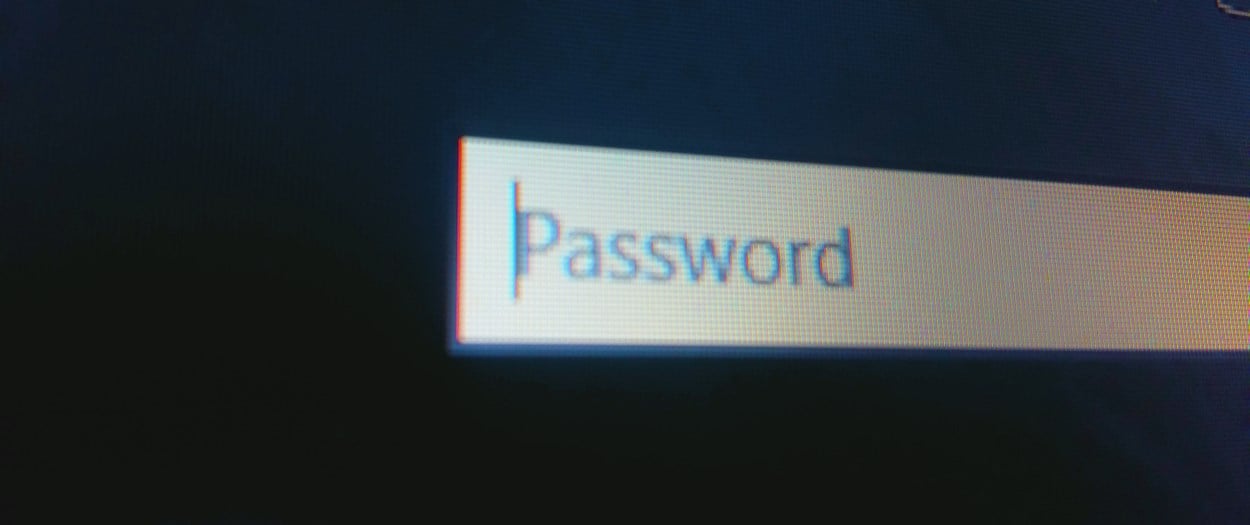 Just by accessing a folder containing a malicious SCF file, a user will unwittingly share his computer's login credentials with an attacker via Google Chrome and the SMB protocol.
This technique is not new, but a combination of two different techniques, one taken from the Stuxnet operation, and one detailed by a security researcher at the Black Hat security conference.
SCF files as bearer of bad news
This attack — pieced together by Serbian security researcher Bosko Stankovic of DefenseCode — is centered around SCF files.
SCF stands for Shell Command File and is a file format that supports a very limited set of Windows Explorer commands, such as opening a Windows Explorer window or showing the Desktop. The "Show Desktop" shortcut we all use on a daily basis is an SCF file.
Just like LNK files (shortcuts), SCF files, when stored on disk, will retrieve an icon file when the user loads the file in a Windows Explorer window.
For many years, LNK files were allowed to store the...(continued)