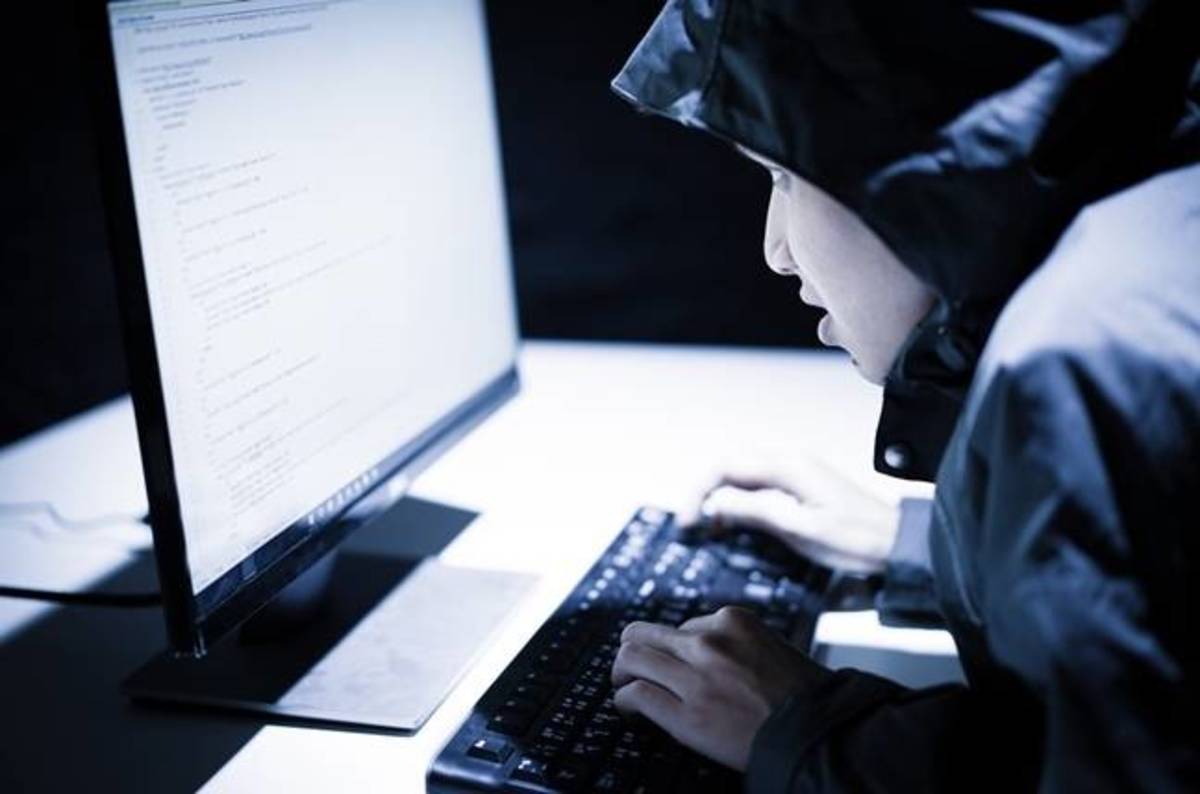 Scoundrels have latched on to the WannaCrypt outbreak as a theme for scam emails. Coincidentally some consumers are receiving seemingly genuine warnings from their ISPs related to suspected infection during last week's worldwide ransomware outbreak.
Action Fraud warned about a dodgy email trying to trick BT customers on Thursday.
Alert: We have fresh reports about this fake BT email that takes advantage of the global #WannaCry ransomware attack https://t.co/mOgZ3y9JY3 pic.twitter.com/ZyuhEO3sdC— Action Fraud (@actionfrauduk) May 18, 2017
Recipients, who were falsely warned that they would be locked out of their account unless they completed a bogus "security check", commented that the emails were convincing.
Watch out for this fake BT email. Looks very realistic! https://t.co/D5xaqNzHsW— simon read (@simonnread) May 18, 2017
Meanwhile, Virgin Media is pumping out well-intentioned emails to customers among its user base logged as visiting the WannaCrypt sinkhole domain,...(continued)