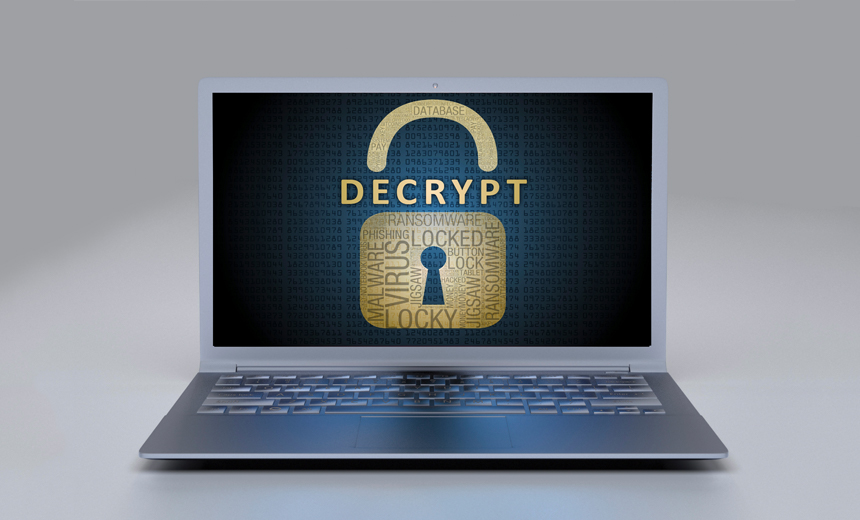 Encryption , Ransomware , Technology
A Slim Hope Appears for WannaCry Ransomware Victims XP Decryption Tool Arrives as Time to Pay Ransom Runs Out Jeremy Kirk (jeremy_kirk) • May 19, 2017
Victims of the WannaCry ransomware who haven't backed up their files have a tough choice: take a risk paying the ransom or just accept the loss. But there's a small glimmer of hope: A French researcher has figured out a way to decrypt files without paying. But it only works on devices running XP, probably the least affected version of Windows - and it only works on devices that have not been restarted.
See Also: 2017 Predictions on Data Security: Insights on Important Trends in Security for the Banking Industry
Adrien Guinet, a security researcher with Paris-based Quarkslab, published the tool, called WannaKey, on GitHub.
Still, Guinet says it's worth a try. WannaKey is being received well given the alternatives for dealing with the ransomware.
"His tool is very ingenious as it...(continued)