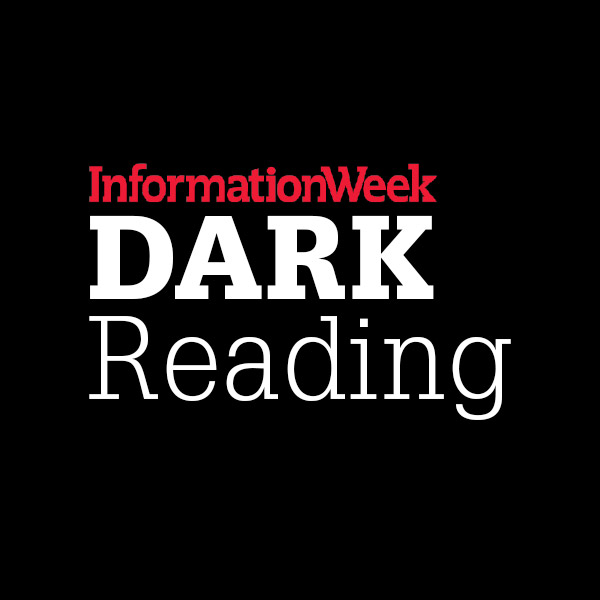 Ransomware Rocks Endpoint Security ConcernsMeanwhile, threat detection technologies are evolving that can help security teams spot incidents more efficiently.
INTEROP ITX - Las Vegas - The WannaCry attack campaign was top of mind here this week as industry experts and enterprises say that was only the beginning of ransomware threats yet to come.
"Ransomware is one of my biggest concerns and my users' knowledge about opening bad attachments," says Dan Tarnowski, IT manager at CCMA LLC.
Tarnowski noted that while ransomware is one of his biggest concerns, his organization has been fortunate to have avoided this threat so far.
Thehigh-profile WannaCry ransomware attackwas the largest such attack to date, infecting hundreds of thousands of machines in some 150 countries.
Last year, ransomware was a major driver of endpoint sales for the $9.5 billion market that includes several hundred endpoint security vendors from startups to major players like Symantec, McAfee, and Trend...(continued)