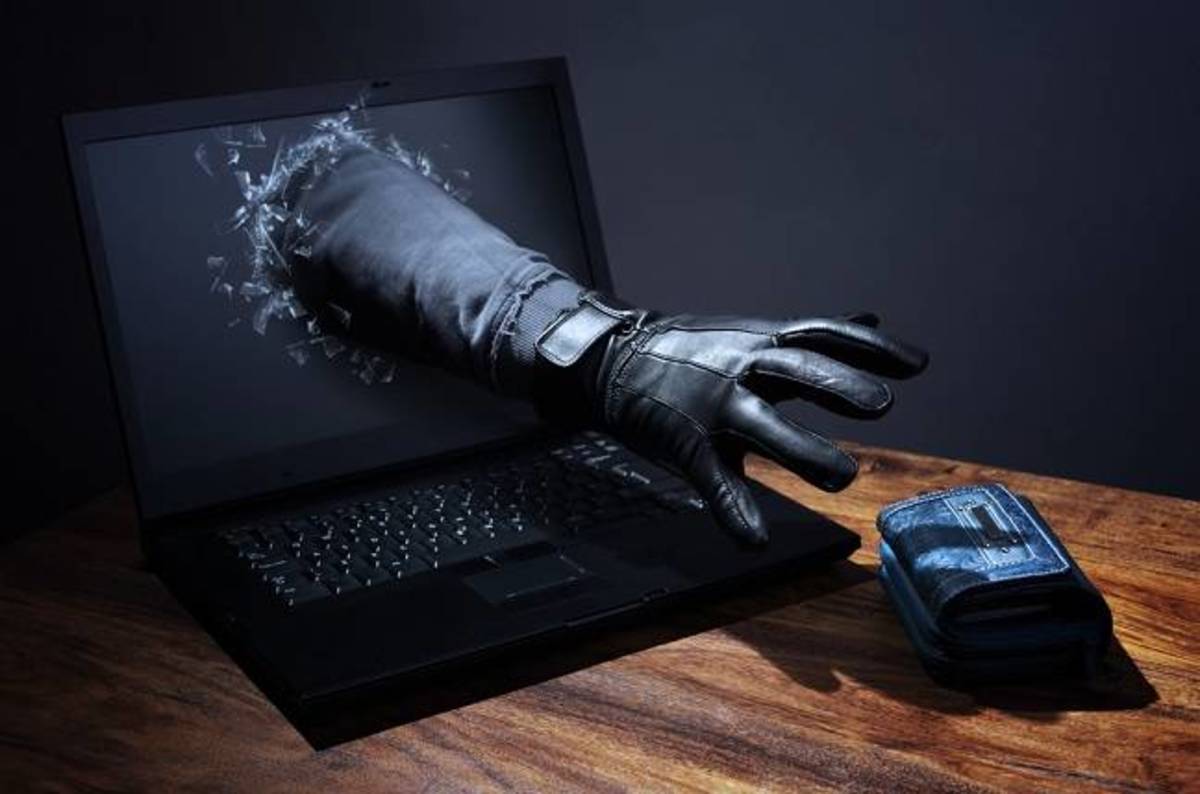 Companies that suffer a data breach can expect to see their share price fall by five per cent and watch two to three per cent of customers take their business elsewhere.
Researchers at Ponemon looked at the share prices of 113 companies that had lost customer data, tracking their value from 30 days before their respective breaches were made public and 90 days afterwards.
The organisations saw an almost instant 5 per cent fall in their share price when the breach was made public. The stock took an average of 45 days to recover but there were big differences between companies seen as having a strong security stance and those with weak security.
Companies which showed a fast security response could expect their price to recover within seven days while a weak response left share prices still languishing 90 days after the data breach.
The number of customers which left the company as a result of the data breach ranged from less than 2 per cent to over 5 per cent. In financial...(continued)