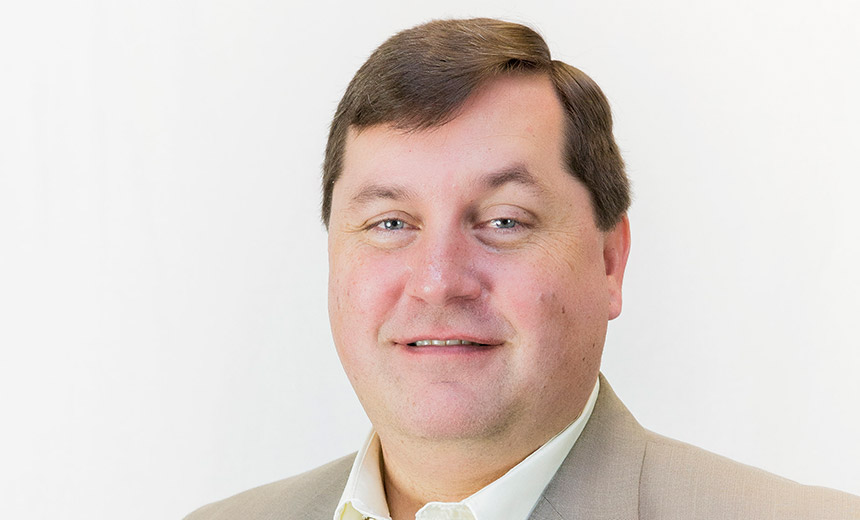 Ransomware , Risk Management , Technology
Beyond improving their patch management practices, organizations must take other critical steps to avoid falling victim to ransomware attacks, such as the recent WannaCry campaign, says security expert Doug Copley.
Copley, an independent security consultant and former CISO, says in an interview with Information Security Media Group that key steps include investing in enhanced malware detection technology, pinpointing where valuable data resides so it can be protected and restored, updating data backup capabilities, and staying well-informed about the latest threats. That last step proved particularly valuable in the wake of the WannaCry attacks, he says.
"One of the challenges that organizations have is the frequency of patching, but also getting the right information on the vulnerabilities," he notes. "In the case of WannaCry, it's having processes in place to communicate with industry sharing groups, like the Multi-State ISAC...(continued)