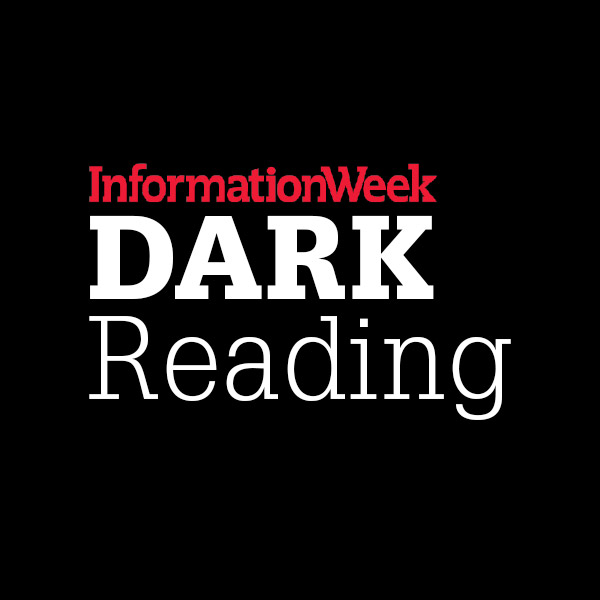 Businesses Spend 1,156 Hours Per Week on Endpoint SecurityInsecure endpoints cost businesses millions of dollars, and hours of productivity, as they struggle to detect and contain threats.
Insecure endpoints are an expensive risk and difficult to address. Businesses spend millions of dollars, and hundreds of hours, on detecting and containing endpoint alerts but can't come close to catching them all.
A new study entitled "The Cost of Insecure Endpoints," commissioned by Absolute and conducted by the Ponemon Institute, polled 556 IT and IT security practitioners responsible for detecting, evaluating, and/or containing insecure endpoints within their organizations.
The businesses in this study manage an average of approximately 27,364 endpoints, nearly half (55%) of which contain sensitive or confidential information. These endpoints generate nearly 615 alerts in a typical week, nearly 60% of which involve malware infections.
An average of 1,156 hours is spent each week on...(continued)