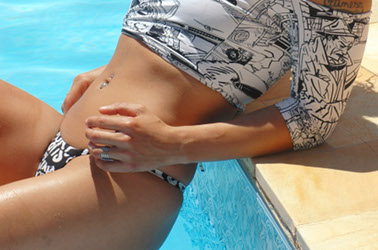 Internet Security Threat Report 2014
Brazil is the only market that offers training services for cybercriminal wannabes, making it possible to start a new career in cybercrime for just $500.
Training modules, hands-on exercises, interactive guides, instructional videos, as well as post-training support are available, according to a new report of the Brazilian cybercrime underground by Trend Micro. Cybercrime teachers in the soccer-loving Samba-loving South American nation offer FUD (fully undetectable) crypter programming and fraud training through a combination of how-to videos and support services via Skype.
Cybercriminals continued to take advantage of Brazil's high online and mobile banking penetration to turn a dishonest buck.
Unlike their Chinese and Russian counterparts who use obscure channels to make themselves untraceable, Brazilian cybercriminals conduct their business out in the open using mediums such as Facebook, YouTube, Twitter, Skype, and WhatsApp to...(continued)