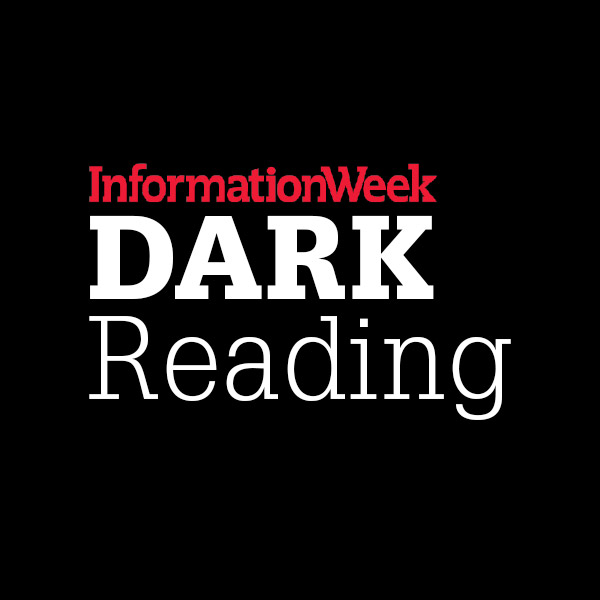 Bitcoin Funds Stolen from Bithumb Exchange
South Korea's cryptocurrency exchange Bithumb was breached, with cyberthieves gaining access to personal data of more than 30,000 user accounts and duping customers into yielding access to their funds, according to a BBC report.
The Bithumb exchange, which allows users to buy and sell Ethereum and Bitcoin currencies, reportedly was breached in February via a Bithumb employee's home PC, according to the BBC.
Although cyberthieves made off with customers' personal data and not their passwords, users subsequently began receiving phishing calls and texts seeking to have them share their Bithumb account authentication codes, the report noted.
Bithumb reported the breach to authorities on June 30, a day after its discovery, and has promised to cover up to 100,000 won, $86.58, per customer for verified losses. The Korea Internet and Security Agency, a local government-supported watchdog agency, has launched an inquiry into the breach,...(continued)