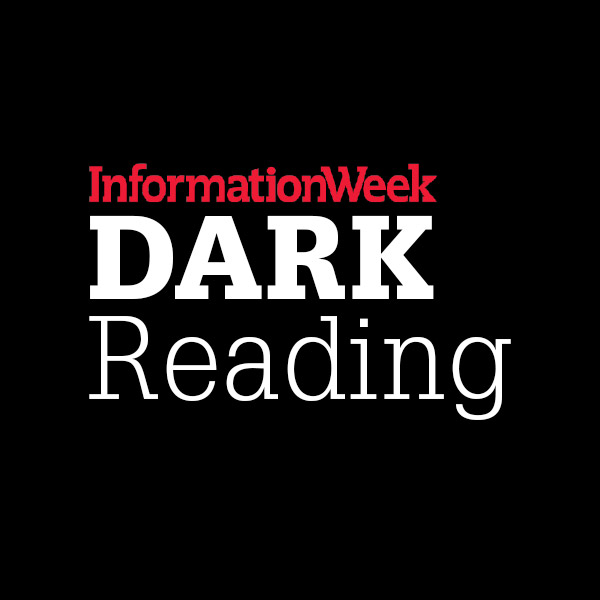 Making Infosec Meetings More InclusiveDiversity and inclusion experts explain how to avoid meeting pitfalls that preclude the voices of underrepresented team members of the team.
Meetings at the office can be a battlefield for women and minorities in the cybersecurity field.
"Many women lack confidence, but you want your ideas to be heard by the team you are with," says Telle Whitney, CEO and co-founder of the Anita Borg Institute. Programmers or team members want to be seen as their professional role, not as a woman programmer or a black programmer, she says.
"Every woman that we work with - that is their goal," she says.
There are strategies for making meetings more inclusive so that all members of the team get to contribute:
Encourage all voices and ideas.
Research has shown that women are interrupted more than men in meetings and their ideas valued less by team members, but there are ways to reduce that behavior, say inclusion experts.
Managers and team leaders should...(continued)