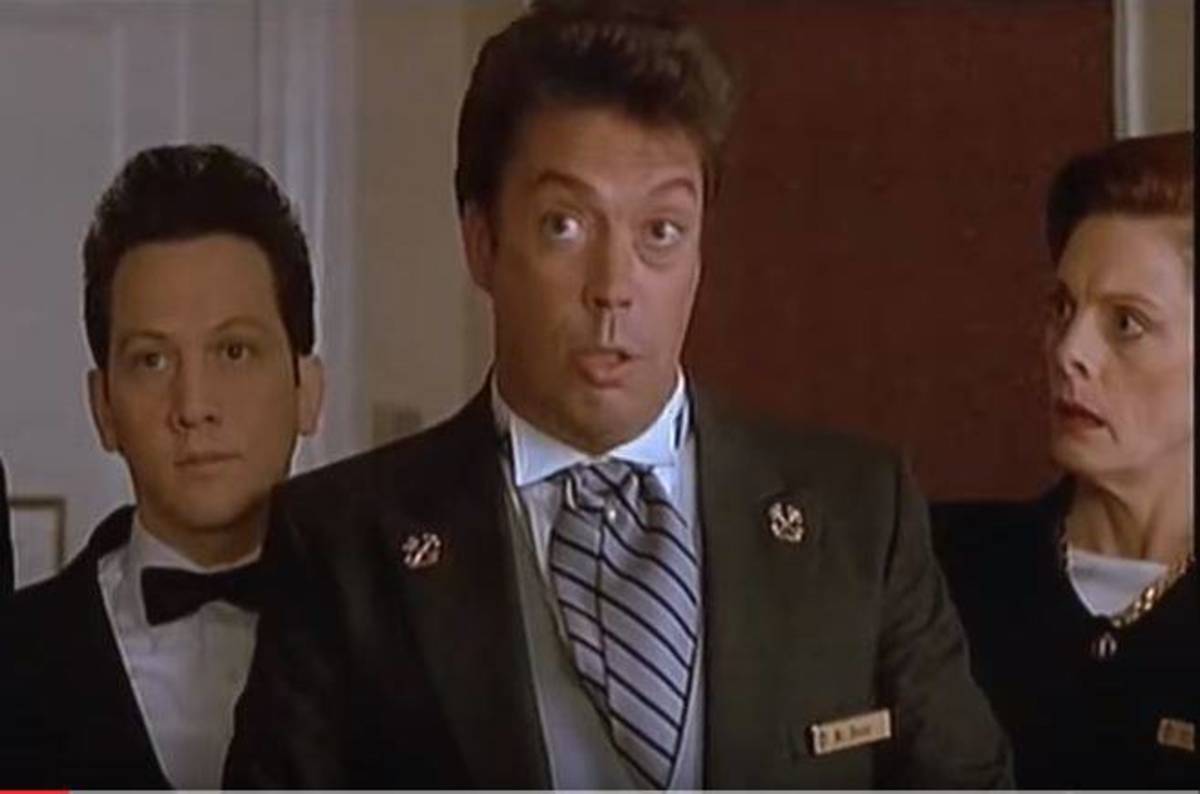 Russian hackers accused of ransacking the US Democratic party's servers last year may now be targeting hotels in Europe and the Middle East, it is claimed.
Miscreants are using various techniques, including the leaked NSA EternalBlue exploit also wielded by the WannaCry malware, to hack into laptops and other devices used by government and business travelers, FireEye researchers declared on Friday.
Whoever is behind the attacks has been "sniffing passwords from Wi-Fi traffic, poisoning the NetBIOS Name Service, and spreading laterally via the EternalBlue exploit," said the infosec biz's Lindsay Smith and Ben Read.
To get onto the hotel networks without having to physically loiter around the building, the hackers apparently sent booby-trapped spear-phishing emails to hotel staff in at least seven European countries and one Middle Eastern nation. Opening the email's .doc attachment dropped malware dubbed Gamefish, a tool often used by APT28, a Kremlin-backed hacker gang,...(continued)