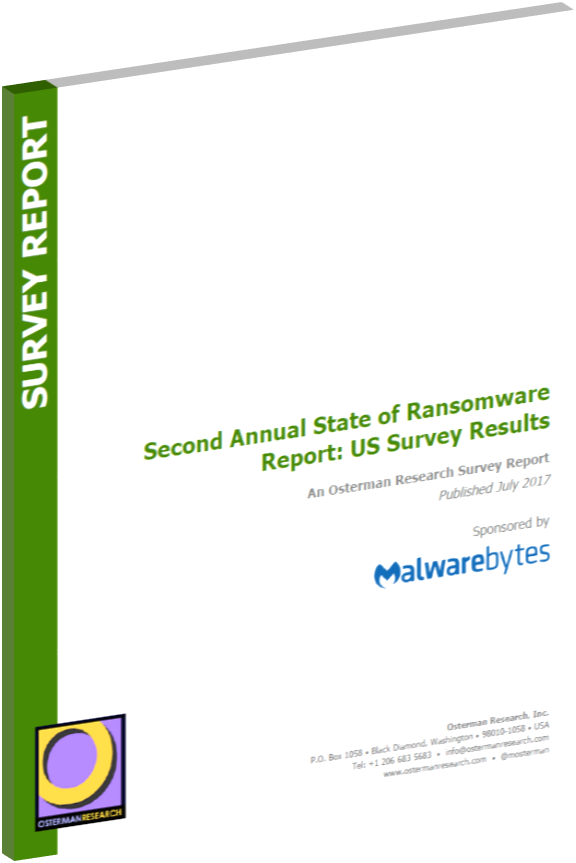 I have been saying this here for the last few years, and I am encouraged to see it now confirmed by a new survey from our friends at Malwarebytes.
They released their "Second Annual State of Ransomware Report", and the study surveyed 1,054 companies with less than 1,000 employees across North America, France, U.K., Germany, Australia, and Singapore.
The report, conducted by Osterman Research, explores ransomware attack frequency, impacts of attacks in SMB environments, costs of attacks, attitudes towards ransom payments, preparedness and more.