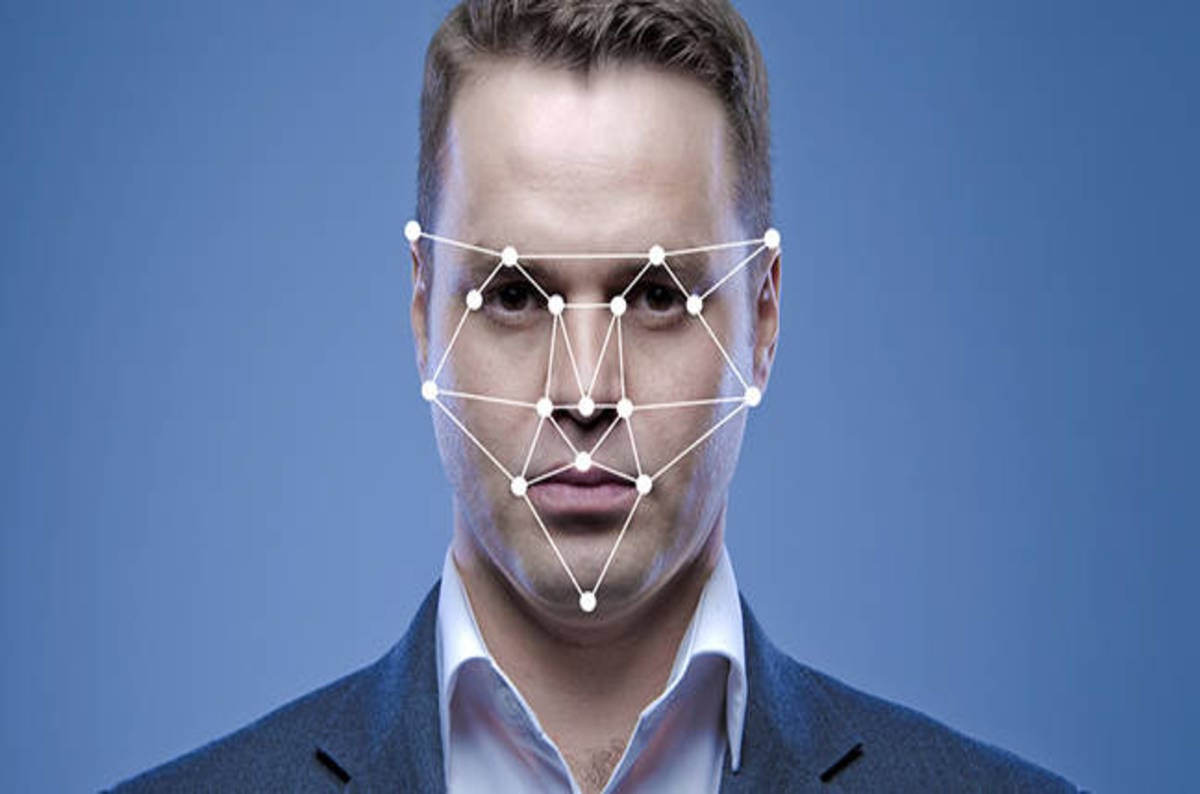 Security watchers have given Apple's introduction of facial recognition technology a cautious welcome.
The newly unveiled iPhone X smartphone débuts an advanced facial recognition technology, called Face ID, which relies on Apple's TrueDepth camera system. The technology features seven sensors and machine learning algorithms that quell previous fears that something as unsophisticated as a stolen Instagram selfie might be harnessed to defeat the technology.
A "secure enclave" is used to store the detailed mathematical model of a user's face. All processing is on-device only, allaying concerns related to sensitive data being processed in the cloud. Users will be able to use the tech to either unlock their smartphone or make purchases.
The feature has the potential to shape the future of biometric authentication, according to some. Others caution that authentication via facial recognition is not new and that no security measure alone is a silver bullet.
"While it is...(continued)