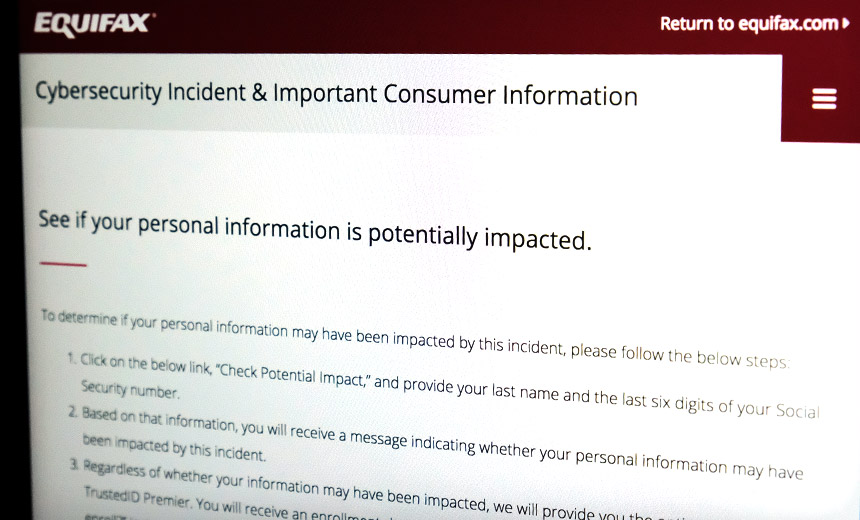 Breach Notification , Breach Preparedness , Breach Response
Equifax CEO: 'We Will Make Changes' Chief of Badly Breached Data Broker Takes to USA Today to Apologize Mathew J. Schwartz (euroinfosec) • September 13, 2017
What do you do if you're the CEO of an extremely profitable credit-bureau business that's suffered a massive breach, leading to Congressional probes, consumer outrage measured in dozens of lawsuits and counting, formal investigations by state attorneys general and calls for your resignation?
See Also: Effective Cyber Threat Hunting Requires an Actor and Incident Centric Approach
Answer: Issue a mea culpa via USA Today, apologizing for the breach and promising to do better.
"We will make changes and continue to strengthen our defenses against cyber crimes."
At least, that's the strategy being pursued by Richard F. Smith, chairman and CEO of Equifax, after his firm on Thursday issued a breach alert, saying that personal information on 143 million Americans...(continued)