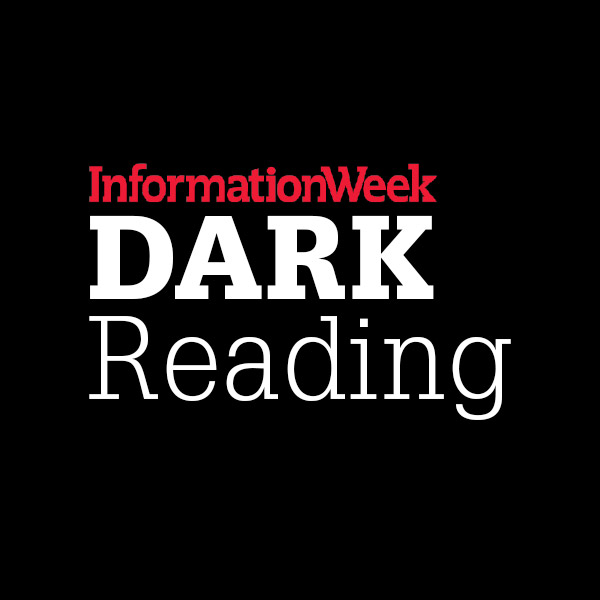 Why InfoSec Hiring Managers Miss the Oasis in the DesertDespite a sharp shortage of IT security professionals, a pool of potential talent is swimming below the surface.
InfoSec hiring managers may feel they're looking across a vast desert when it's time to fill an IT security position, but the situation may not be as dire as some expect, according to a survey released today by ISC(2).
"Hiring managers want fully trained and experienced cybersecurity people doing the job. But with the shortage, what organizations and academia need to do is look at their own bench," says Wesley Simpson, chief operating officer for ISC(2).
A company's IT staff is one of the greatest resources for finding new security workers, because they are already familiar with the company, its processes, and know its technology, Simpson says.
But in ISC(2)'s 2017 Global Information Security Workforce Study, which includes a survey of 3,300 IT professionals, 43% of survey respondents say their companies...(continued)