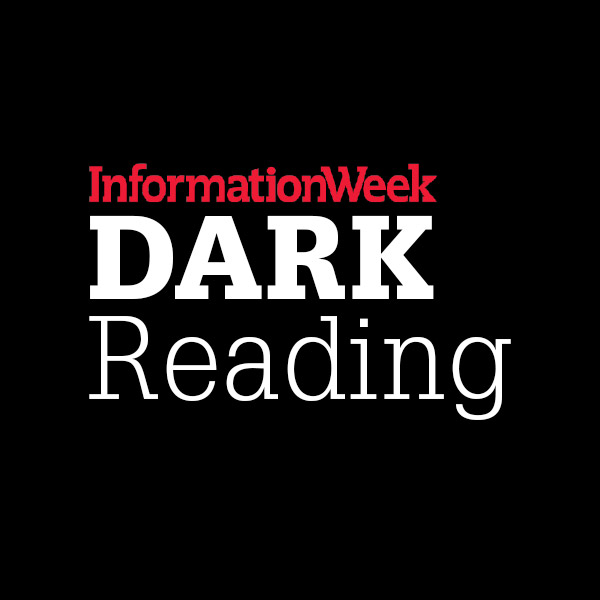 Detection, Prevention & the Single-Vendor SyndromeWhy security teams need to integrate 'Defense in Depth' principles into traditional solutions designed with integration and continuity in mind.
It's a controversial statement, particularly when it comes from a security vendor, but it must be said: No single vendor can adequately protect your enterprise from all of today's threats, let alone what might be on the horizon.
There is a misconception today that "complete prevention" is a realistic goal for an enterprise security program. As an adversary's level of sophistication increases, the ability and efficacy of a single product at preventing arbitrary intrusions begins to decrease dramatically. As a result, security teams need to adopt a new mantra: Given sufficient time, motivation, and funding, a sufficiently capable adversary will find their way into your organization, regardless of the tools that you have deployed.
One can simply recall the tale of djbdns and how...(continued)