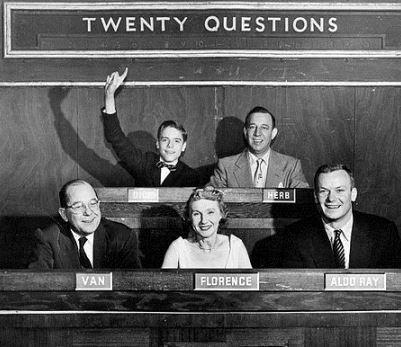 20 Questions to Help Achieve Security Program Goals There are always projects, maturity improvements, and risk mitigation endeavors on the horizon. Here's how to keep them from drifting into the sunset.
Recently, I was at the beach and found myself gazing out toward the horizon. Of course, as we all know, if you were to travel out into the sea trying to reach the horizon, you would never get there. The horizon just keeps on moving right along with you.
Unfortunately, the same can be said about many security programs I've seen over the course of my career. But most often, the horizon — in this case, a time horizon —just keeps on moving. Organizations just never seem to be able to achieve many of the goals they set for themselves.
There are many reasons why this is the case, but I'd like to focus on how organizations can actually achieve their objectives. I know this probably will not surprise you, but this is another great opportunity for a game of 20 questions.
Image...(continued)