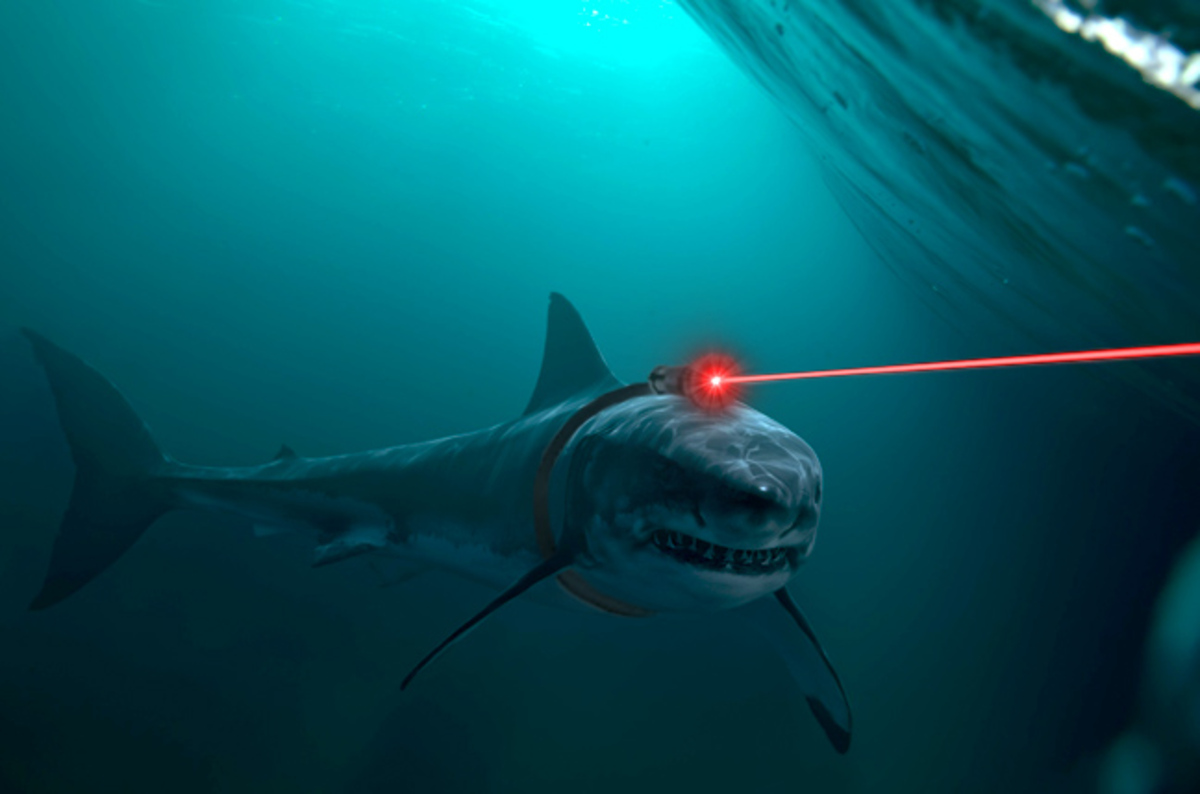 The Dragonfire laser cannon consortium has unveiled a fullsize mockup of its shipborne blaster at the Defence and Security Exhibition International arms fair in London.
The 30m Dragonfire laser turret mockup at DSEI 2017
The 30m turret-mounted laser cannon is being developed for the Royal Navy by a consortium formed of various defence companies, the lead of which is EU missile firm MBDA.
Known formally as a Laser Directed Energy Weapon (LDEW), the Dragonfire system will be tested on UK ranges next year, according to the Defence Science and Technology Laboratory (DSTL) which is buying Dragonfire on behalf of the navy. Once those tests have ironed out any bugs, a public demo will take place in 2019.
Peter Cooper, DSTL's project technical authority for Dragonfire, said in a canned quote: "Dragonfire is the culmination of many years of work in the area of laser directed energy weapons. We are looking forward to the 2019 demonstration and, working with our industry...(continued)