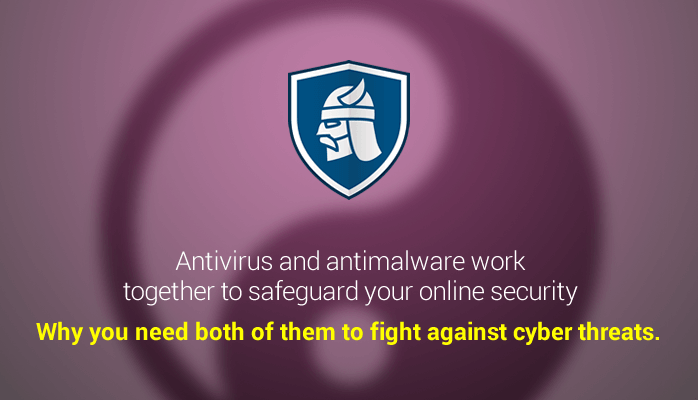 People should be safe on the Internet, but reality shows us something else. Malware attacks are on the rise, and we need software programs to keep our devices secure.
Cyber criminals became more skilled, organized and persistent in their spam campaigns. They use new tactics, such as auto updating linksin malicious emails, or new extensionsto exploit flaws in outdated PCs.
Recent studies show that cyber attacks have been on the rise over the last years, and will continue to increase.
Source: McAfee Labs Threats Report
Findings from another report released this year indicated that the number ofransomware attacksalmost doubled in the first half of 2017compared to the first half of 2016, and most likely we'll see these cyber attacks widely spread in different countries.
Source: Check Point Mid-Year Report
A successful malware attack has great impact on both users and organizations, causing data loss, financial problems, or disrupting operations. The best way to combat these online...(continued)