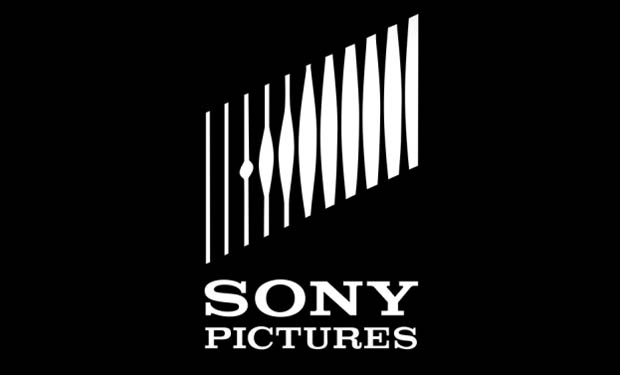 Sony Hackers Threaten Movie Theaters But Dept. of Homeland Security Sees No 'Credible' Plot By Mathew J. Schwartz, December 17, 2014. Follow Mathew J. @euroinfosec
The U.S. Department of Homeland Security says it has no evidence to suggest that a "terror" threat made by hackers against movie theaters and theatergoers - in relation to the release of the forthcoming Sony Pictures Entertainment comedy "The Interview" - is credible.
See Also: Looking for Anomalies: Try Machine Data
While DHS confirms that it's aware of the threat, the agency says in a statement that "at this time there is no credible intelligence to indicate an active plot against movie theaters within the United States."
The response from DHS follows the release of a message from a group that calls itself the Guardians of Peace. "Remember the 11th of September 2001," the group warns. "We will clearly show it to you at the very time and places 'The Interview' be shown, including the premiere, how bitter fate...(continued)