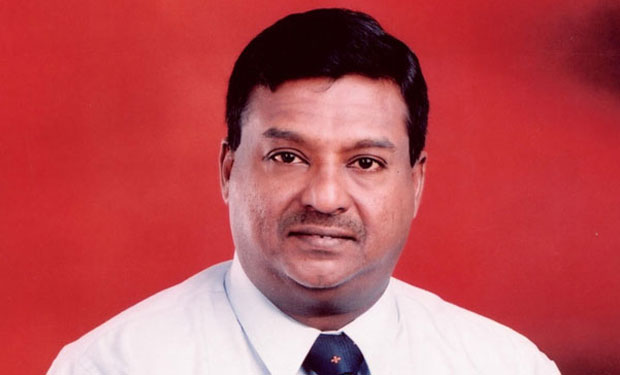 CISOs Frustrated by External Threats How Can They Turn the Tide in the Escalating War?
By Geetha Nandikotkur, December 26, 2014.
Vaidyanathan Iyer, IBM, says external threats are now a top concern of CISOs.
According to two recent reports, Indian security leaders are most concerned about external attacks, and many already believe they are losing the battle against their attackers.
See Also: Cyber Security for Credit Unions: Managing the Unique Challenges
IBM's annual chief information security officer study of 138 security practitioners among top enterprises finds 60 percent of respondents saying that the sophistication of attackers is outstripping the sophistication of their own organization's defences. The study indicates that more than 80 percent of security leaders have seen external threats increase in the past three years, and they are viewed as the top current challenge.
Vaidyanathan R Iyer, Head-IBM Security Solutions, IBM India, says, "External threats are...(continued)