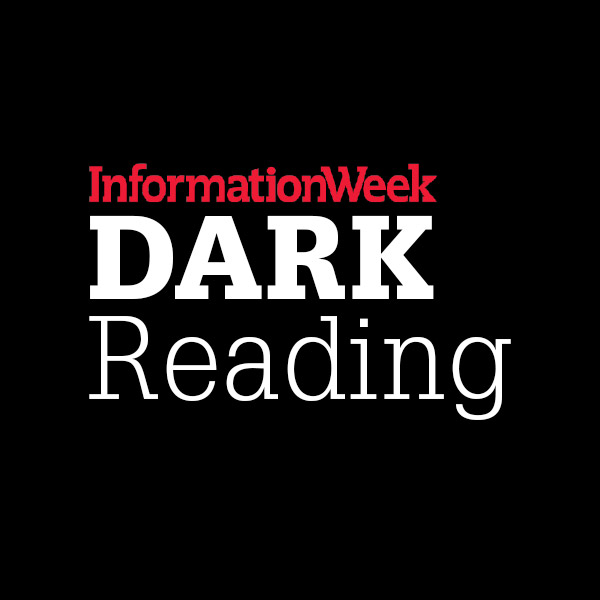 Equifax Lands $7.25 Million Contract with IRSThe embattled credit monitoring agency will provide taxpayer identification verification and fraud prevention services to the federal tax agency.
Equifax has received a $7.25 million contract from the Internal Revenue Service (IRS) to verify the identities of taxpayers and provide fraud prevention services, according to a Politico report.
The credit monitoring agency, which has been under siege by consumers and legislators since it disclosed its massive breach of sensitive personally identifiable information on up to 145.5 million Americans, was awarded the deal under a no-bid contract on Sept. 30, which marks the end of the fiscal year for the federal government. Equifax disclosed its breach on July 29.
Legislators took the IRS to task for its decision to issue a contract to Equifax. "In the wake of one of the most massive data breaches in a decade, it's irresponsible for the IRS to turn over millions in taxpayer dollars to a...(continued)