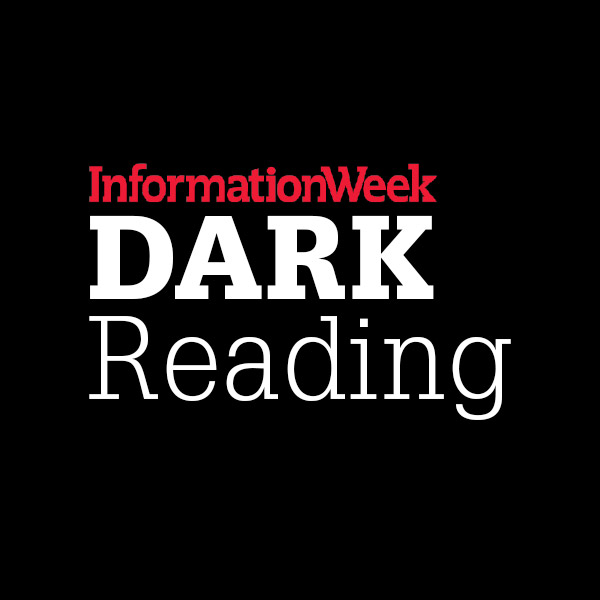 How Businesses Should Respond to the Ransomware SurgeModern endpoint security tools and incident response plans will be key in the fight against ransomware.
The global rise of ransomware has businesses taking a closer look at their protective tools.
More than one-third (35%) of security pros in Dark Reading's "The State of Ransomware" survey detected ransomware on their systems in the past year. Only 27% say modern antimalware tools are very effective in stopping ransomware; 56% think they are somewhat effective.
Half of IT practitioners believe it will be harder to prevent ransomware from infecting their systems two years from now, researchers found. This begs the question: what are security vendors doing to improve the effectiveness of their systems, and which should businesses use?
"Because ransomware is high-profile, it's an opportunity for practitioners to be proactive and have a discussion about response and upgrading defenses," says Mike Rothman, analyst and...(continued)